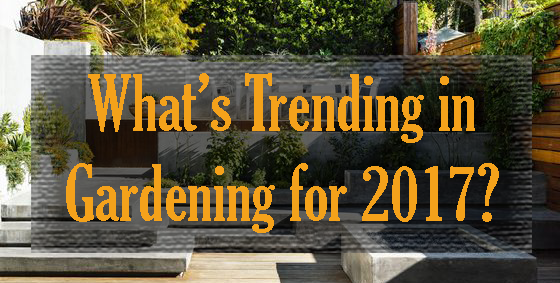 Wondering what the new trends are for 2017?
Check out some of our favourites!
(HINT: Click on the photos for more info!)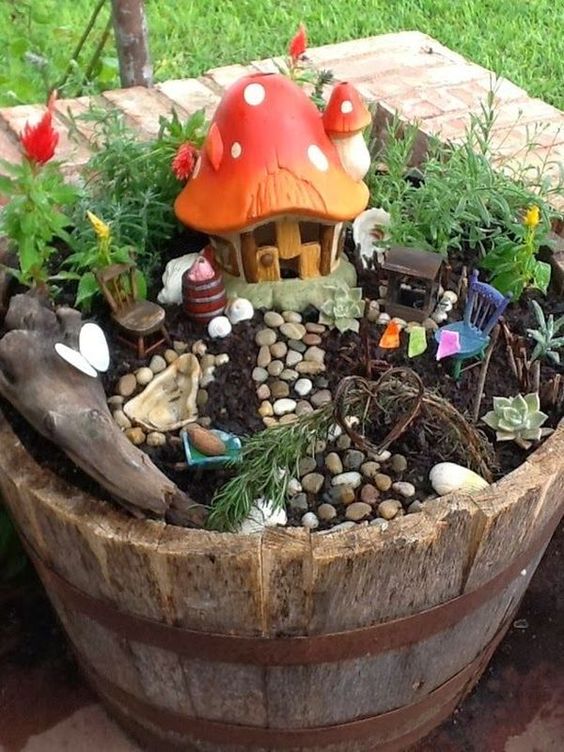 Magical Fairy Gardens
"It can be really fun to create a fairy garden and you can include the kids in the project too. They'll enjoy coming up with ideas and creating this little universe."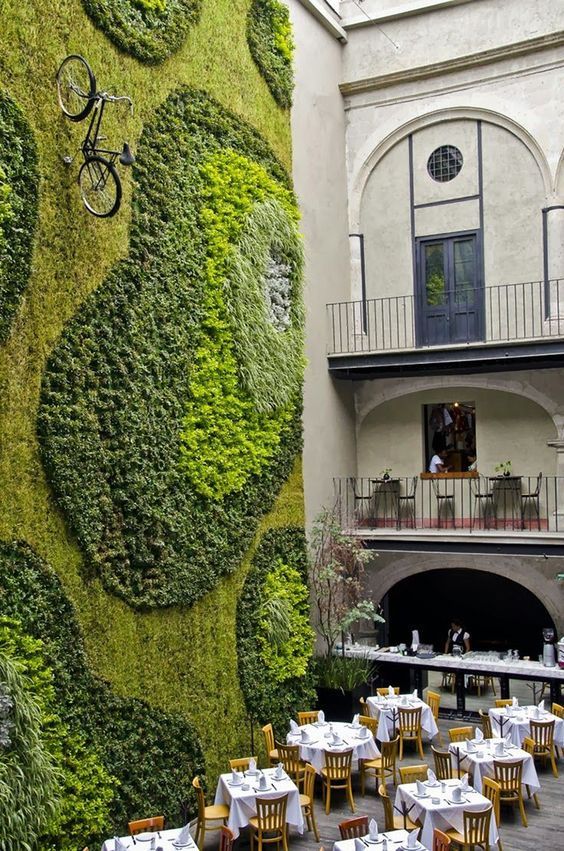 Literally anything green!
Green is Pantone's color of the year for 2017!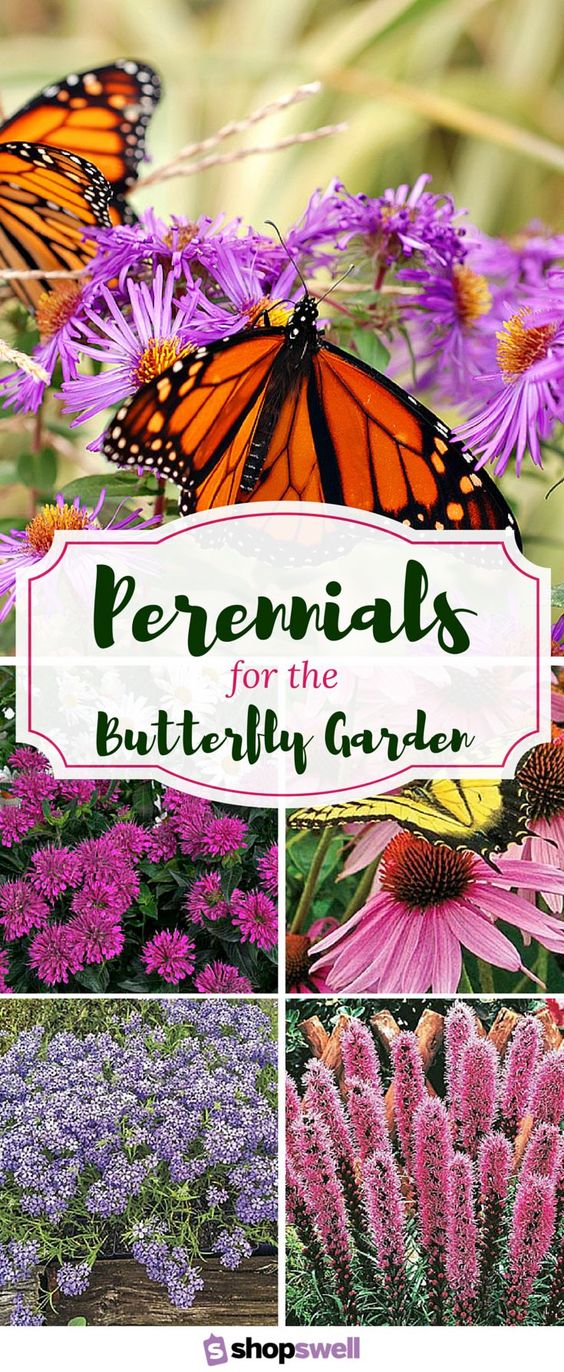 Butterflies are a must!
"Want more butterflies in your flower garden? Here are twelve easy-to-grow perennials that butterflies can't resist."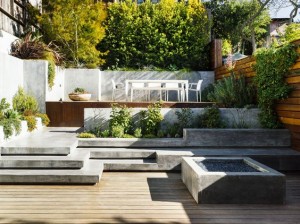 Creating Livable and Modern Outdoor Spaces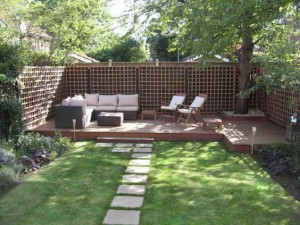 Like This…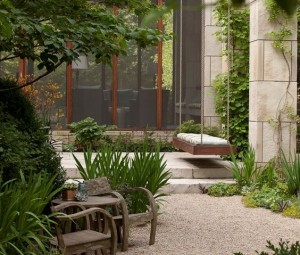 Try an ipe swing bench!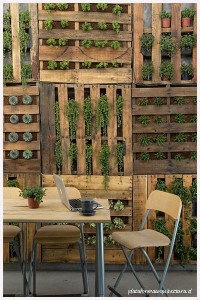 Or try your hand at a vertical garden!
Want to read about more 2017 trends?
Check them out here.