In this cold weather I am sure you haven't thought much about those pesky Mosquitoes that find you in the warmer months. But to prevent this from happening later this year, you will have to plan ahead… or should I say plant ahead.
By planting the following plants in container plants or in your garden, you will repel mosquitoes! (Click to Tweet)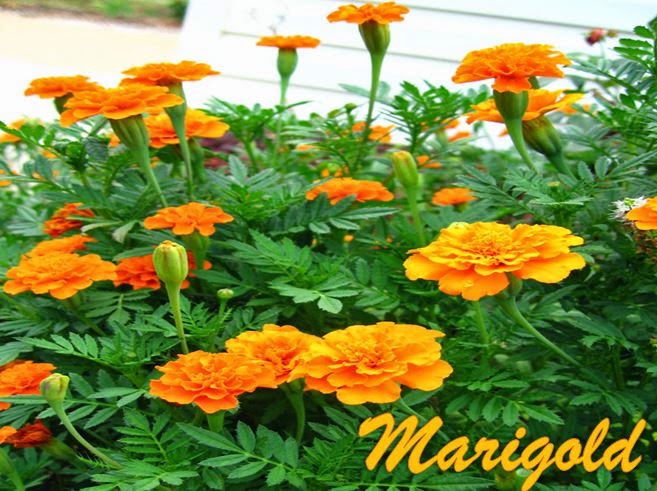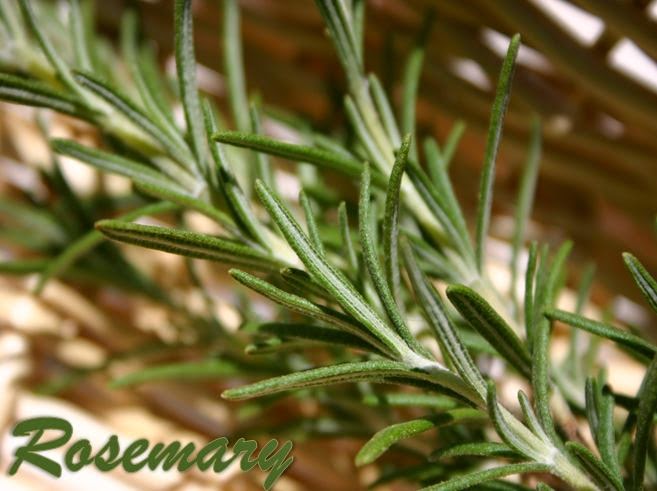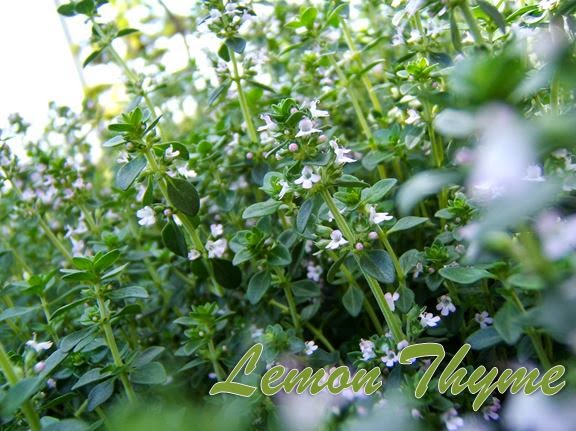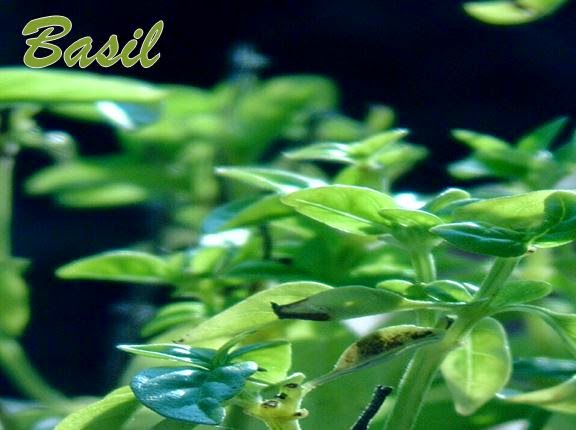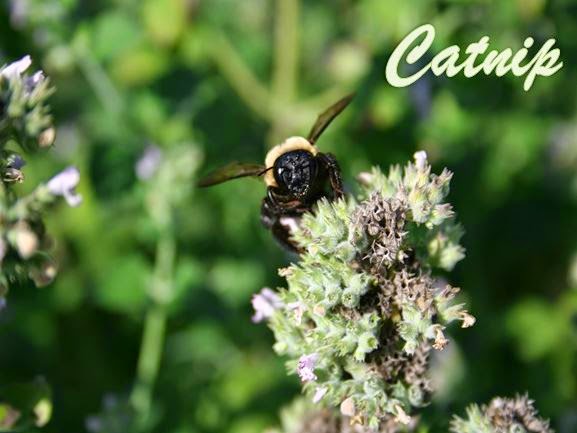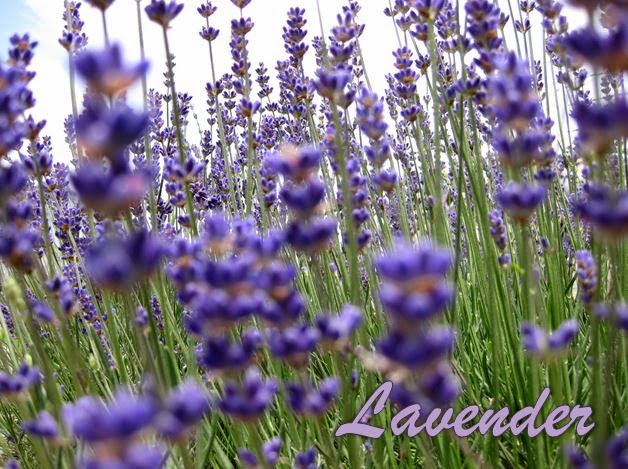 Some other plants you can consider using are Horesemint, Lemon Balm, Citronella, and Ageratum! Be sure to try this and tell us if it works!