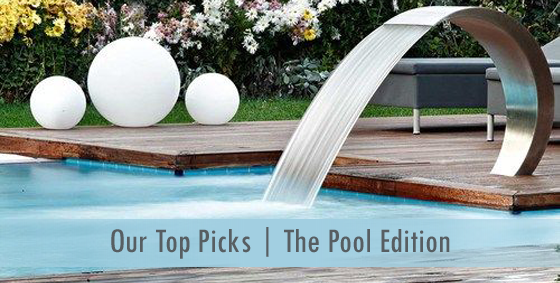 Maybe it's the summer vibes or the warm weather, but we're enjoying the many pool designs we've found on our Pinterest Board.
Here's some of our favorites!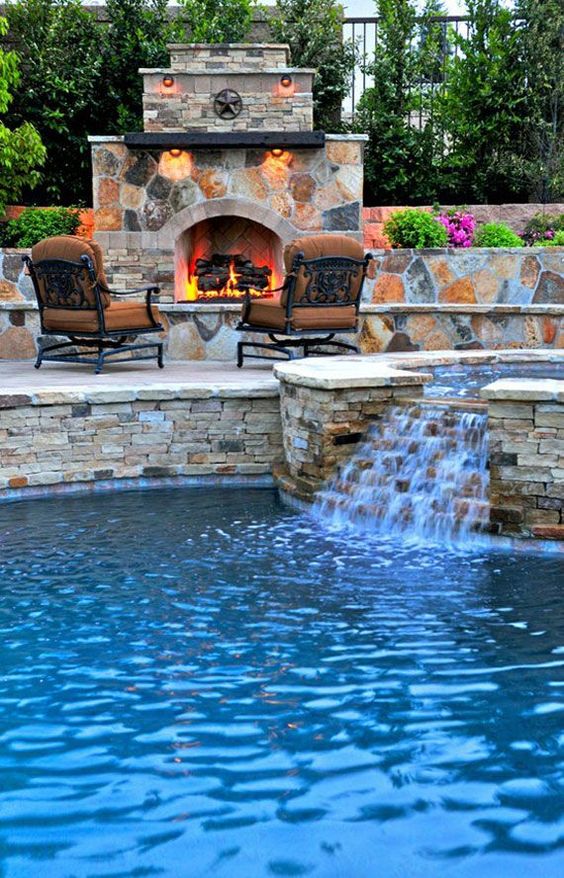 Every pool needs a waterfall!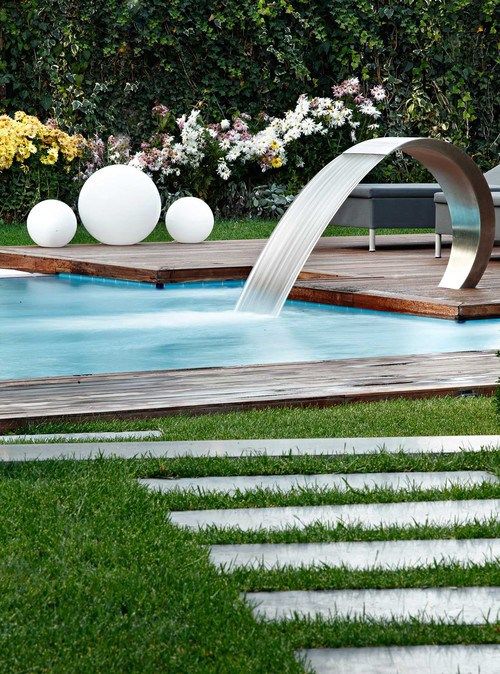 Or at least an awesome fountain!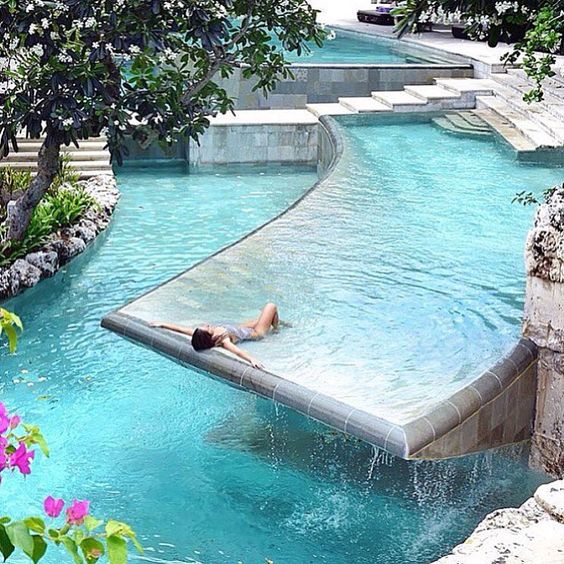 Who doesn't want a shallow end for sun bathing!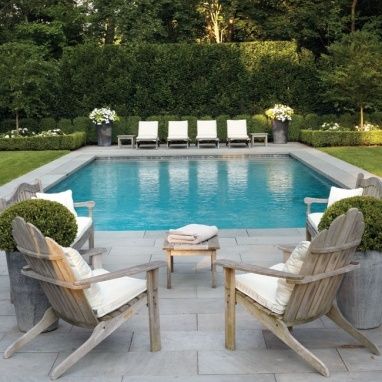 But sometimes simple is best!
Especially a kid friendly pool like this!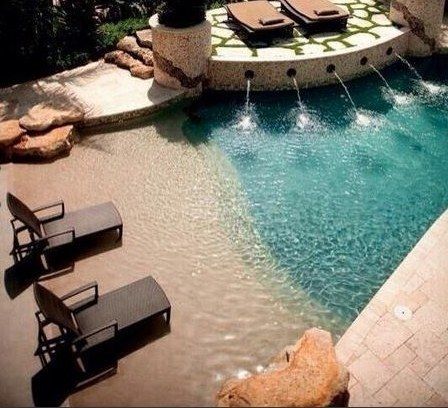 Then again… You can't go wrong with a pool that looks like a beach in your backyard.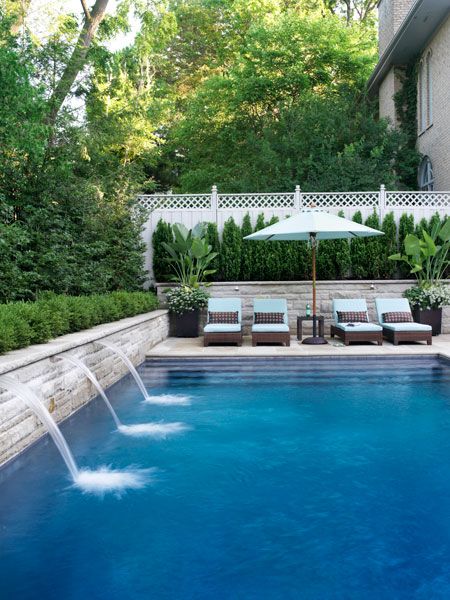 Or one that looks like a luxurious resort!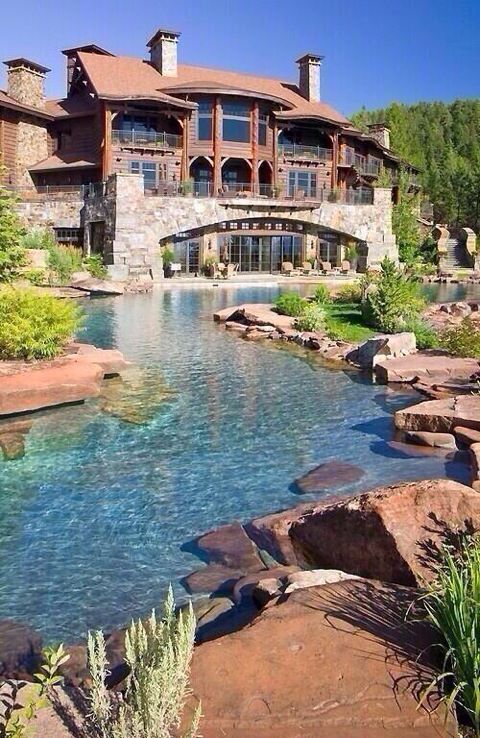 And if you have the money… Why not make a swimming pool that looks like a lake?!
What's your favorite pool design? Tell us in the comments below.