Happy Fourth of July!
Here's some of our favorite decorations!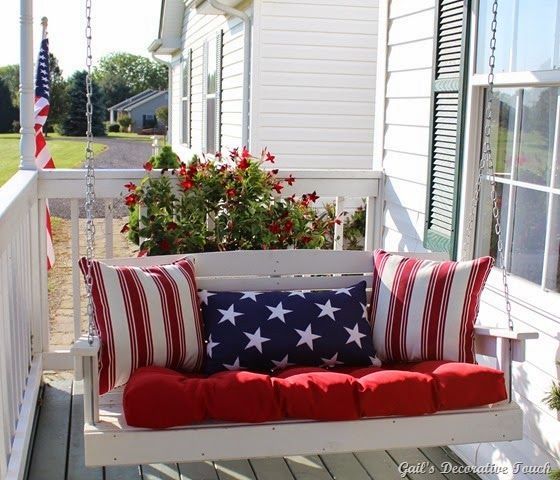 Utilize your porch swing!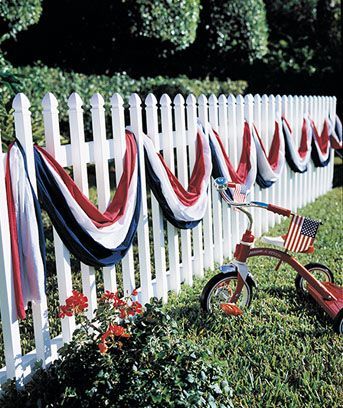 And your white picket fence!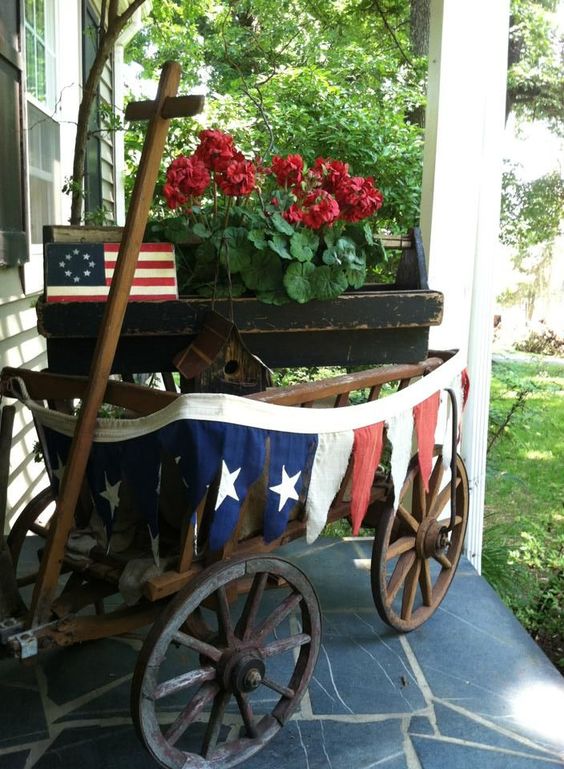 Or ANYTHING rustic you can get your hands on.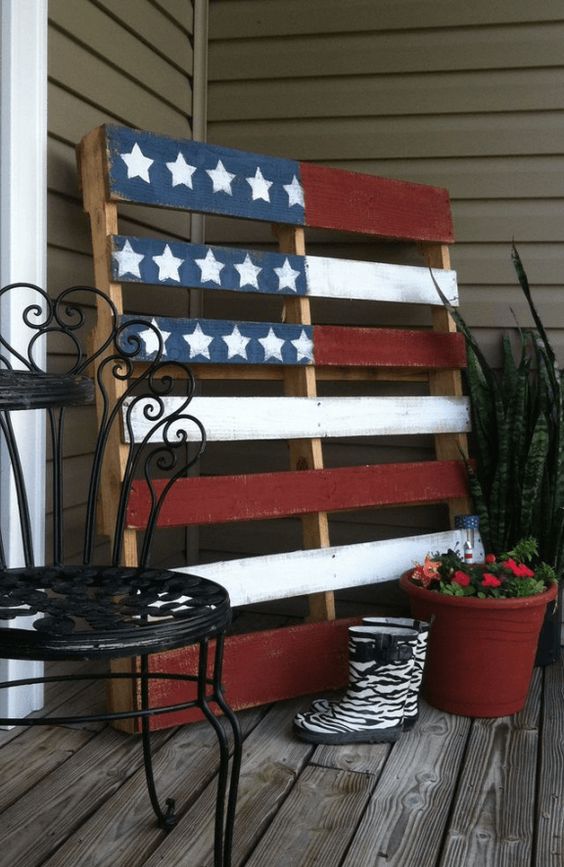 Find a old pallet and some paint!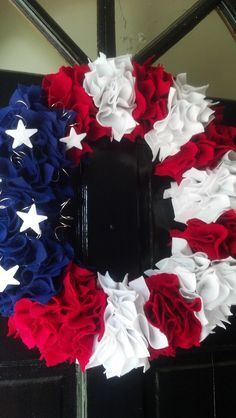 Don't forget to add a wreath!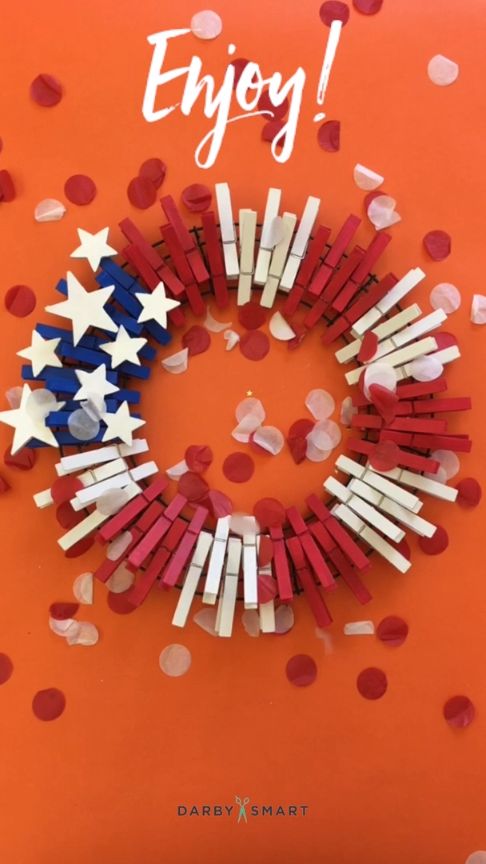 There's tons of designs!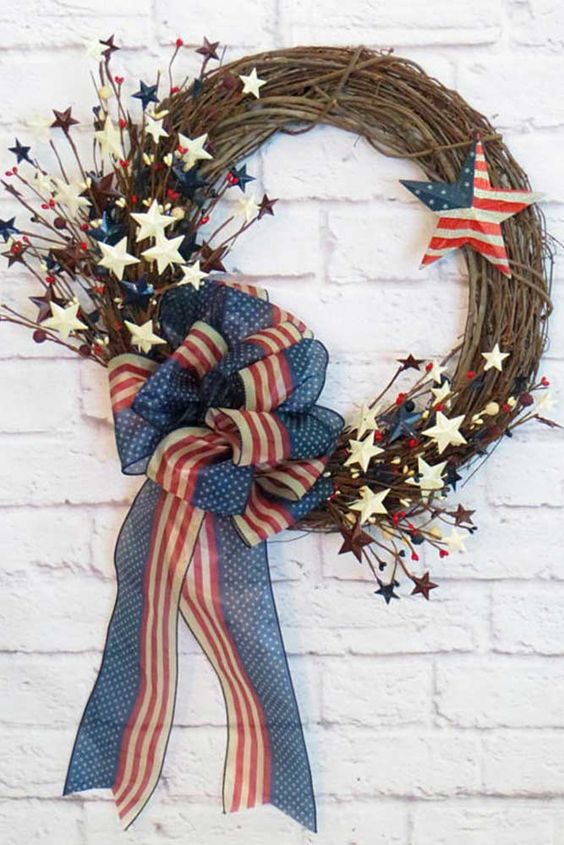 And creative ways to celebrate!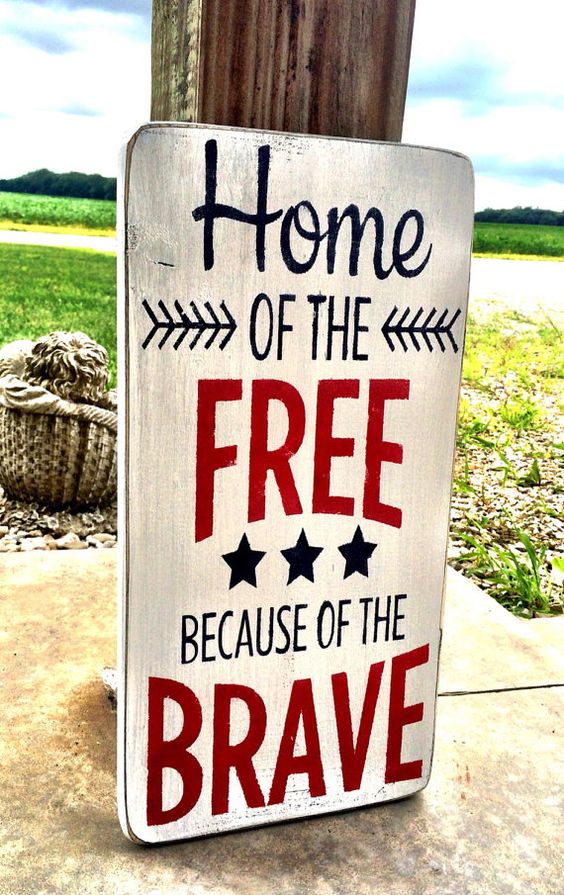 Create a decorative #DIY sign.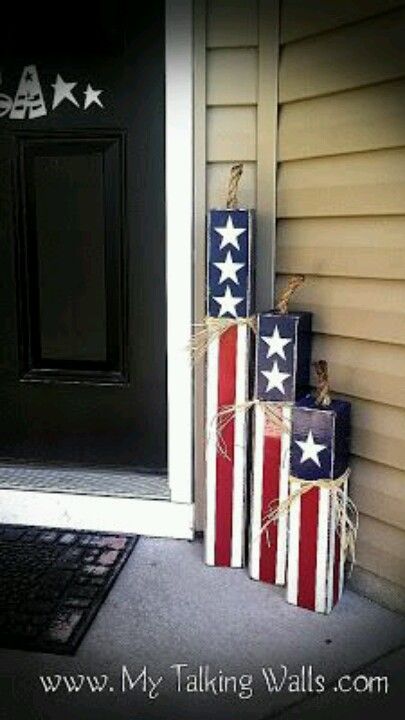 or some #DIY decorations!
Tell us your favorite #DIY decorations in the comments below!