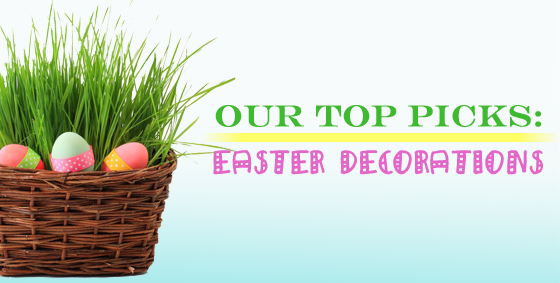 Can you believe that it's April already? Easter is quickly approaching… If you're like us, you're probably looking for some easy but cute outdoor Easter decorations. Here's our top five picks!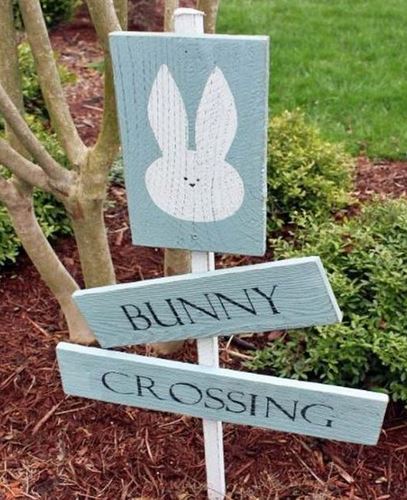 A little paint and wood and you have a Bunny Crossing sign that can be used every year!
For instructions on how to make this, check out the pin on our Pinterest board!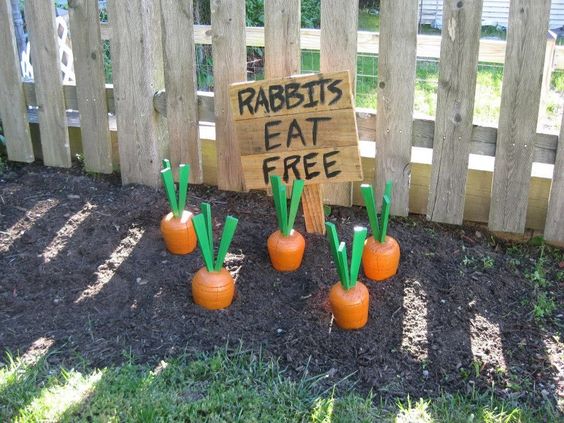 Rabbits get hungry… even the Easter bunny!
Again, these decorations can be reused from year to year… And so simple to set up!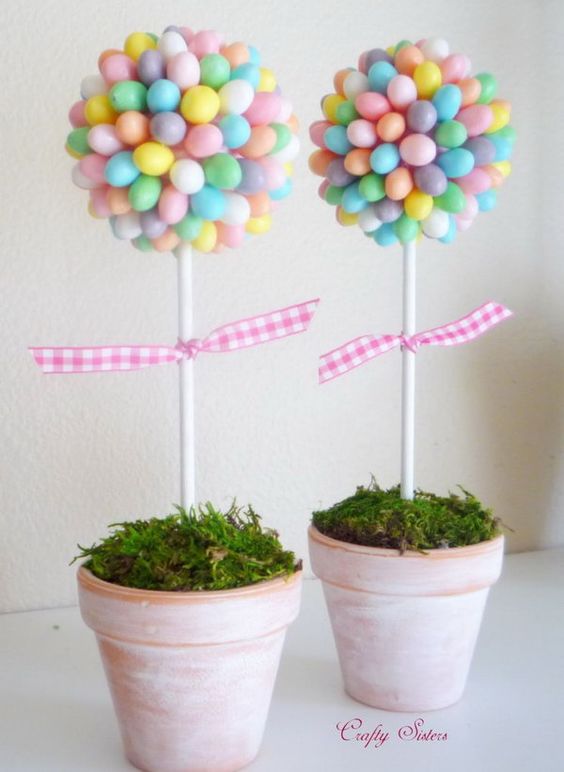 It appears we are starting a trend.
These Easter Egg trees are so easy to make, simple to set up and reusable!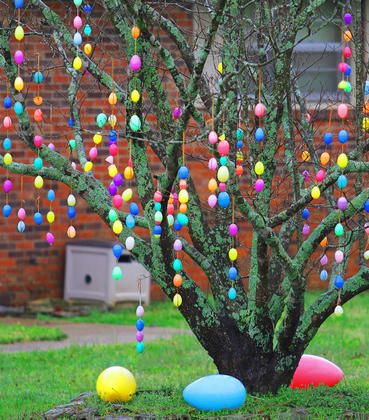 Do you have a tree out in your front yard?
Easter Egg garland will brighten up the yard. And it's plastic, so the spring showers won't
destroy the decorations!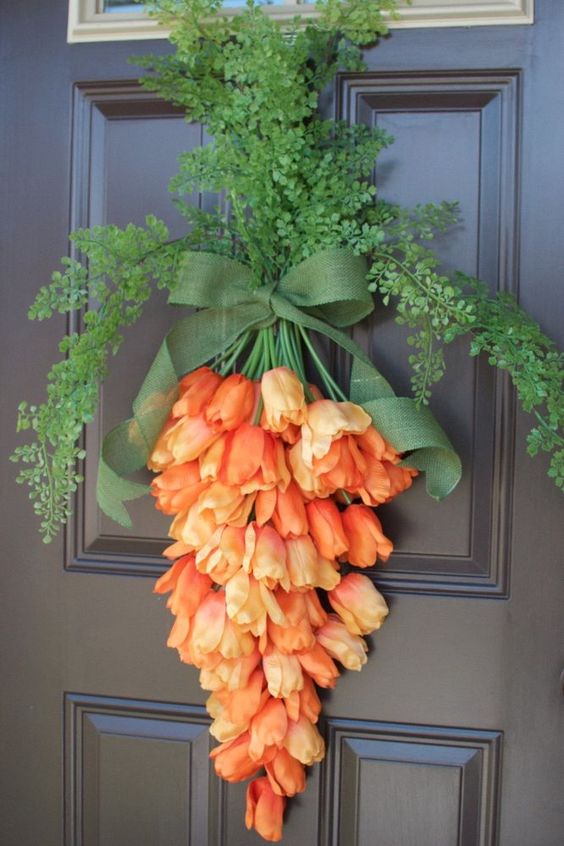 This last decoration isn't reusable but still so beautiful!
Grab orange tulip "bushes" to create a Spring Carrot Door Hanger for a STUNNING entryway!
For more ideas, check out our Easter Time Pinterest Board!
Happy Easter Everyone!