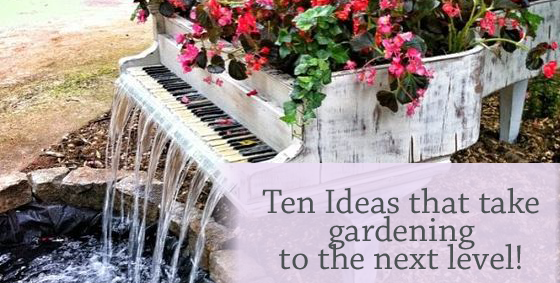 Check out ten of our favourite ways to take gardening to the next level.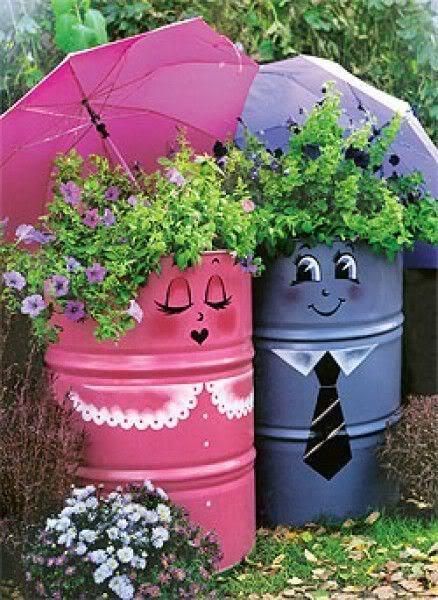 Add a little character to your garden!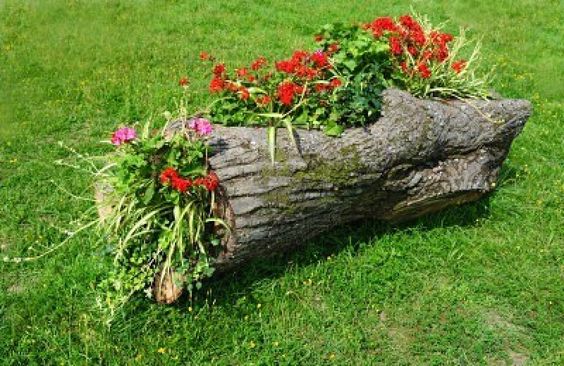 Toss the traditional flower beds and pots.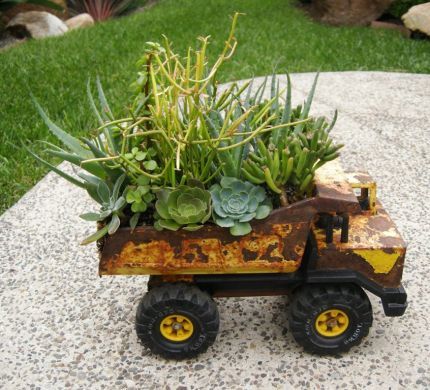 Make use of those old toys your kids no longer play with!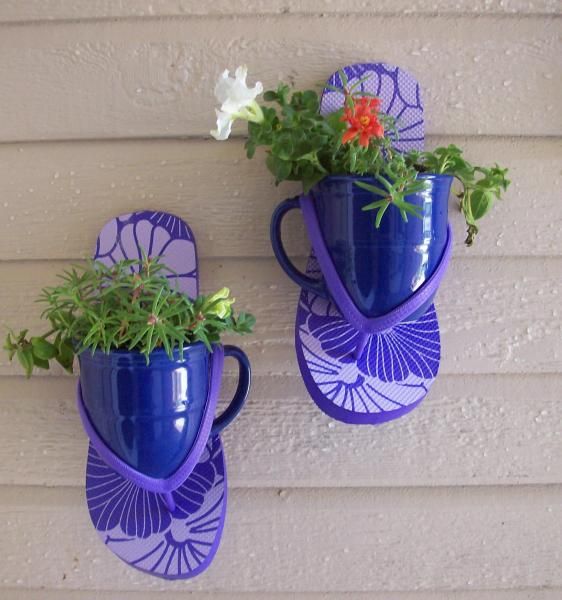 Or those shoes that no longer fit.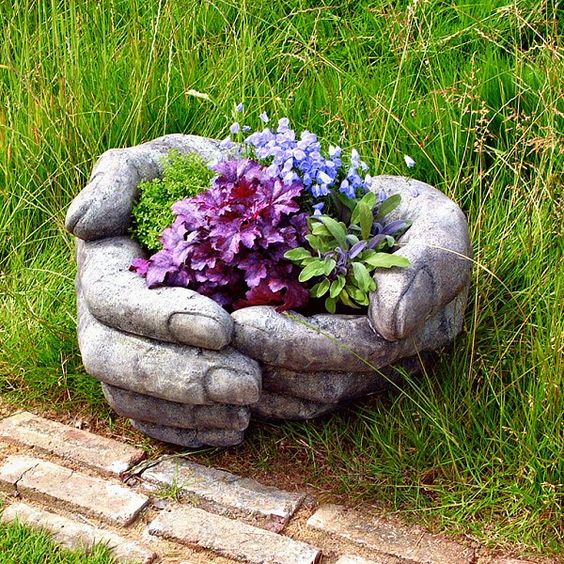 For when you need a hand with your gardening.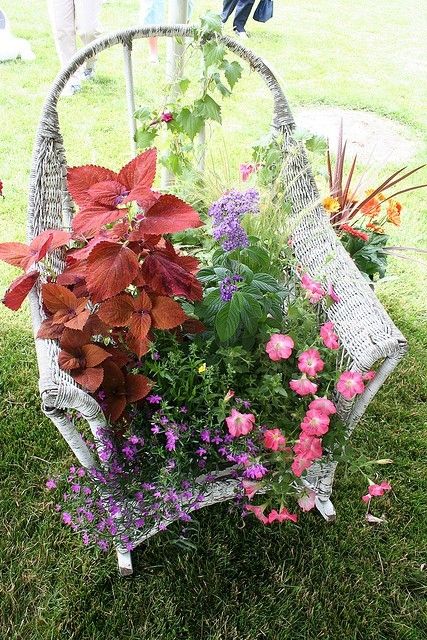 Repurpose that old wicker chair…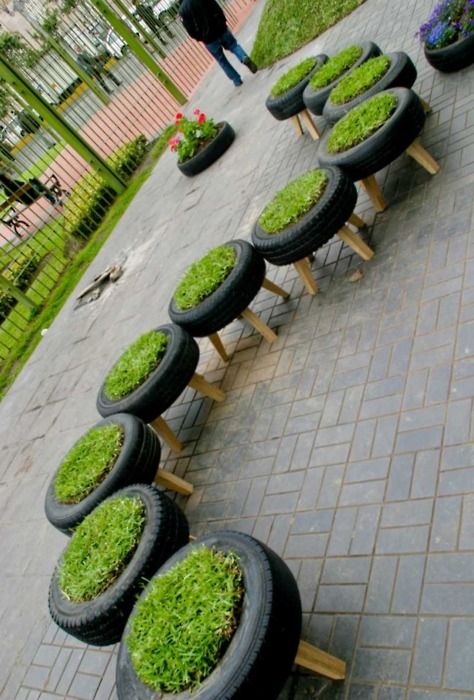 And make some garden stools out of spare tires.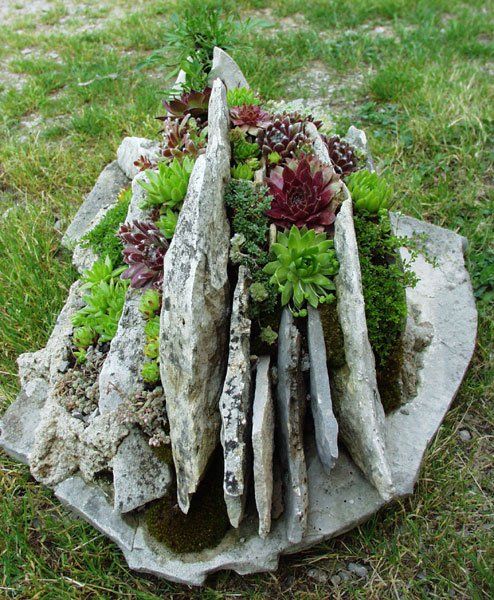 Think out of the box for succulent planters!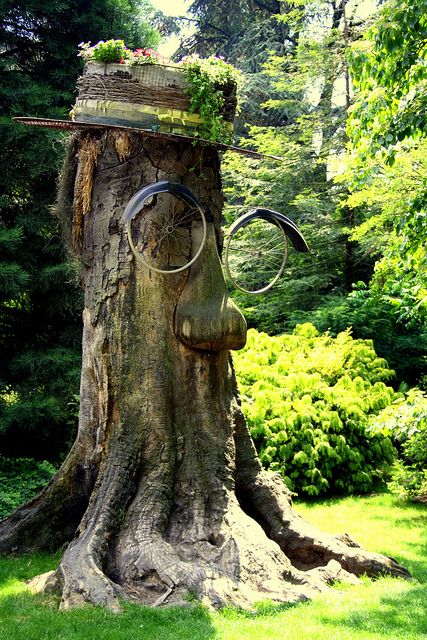 Don't rip out that old stump!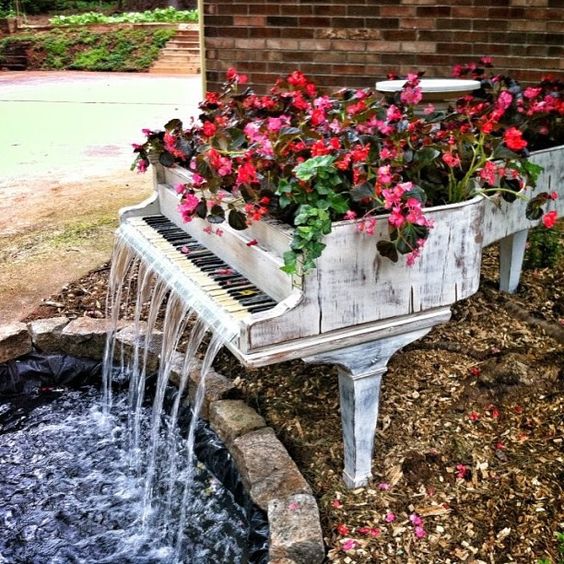 Now this… This is Level: EXPERT gardening!