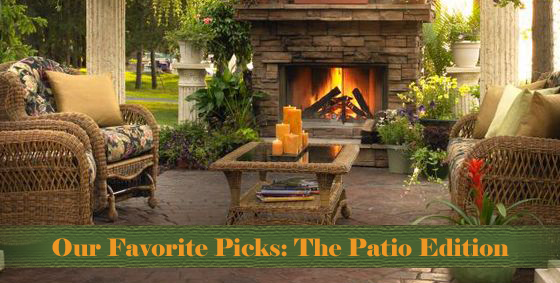 Are you enjoying the summer weather? We are!
So we thought it would be fitting that we share with you some of our Favourite Patio designs!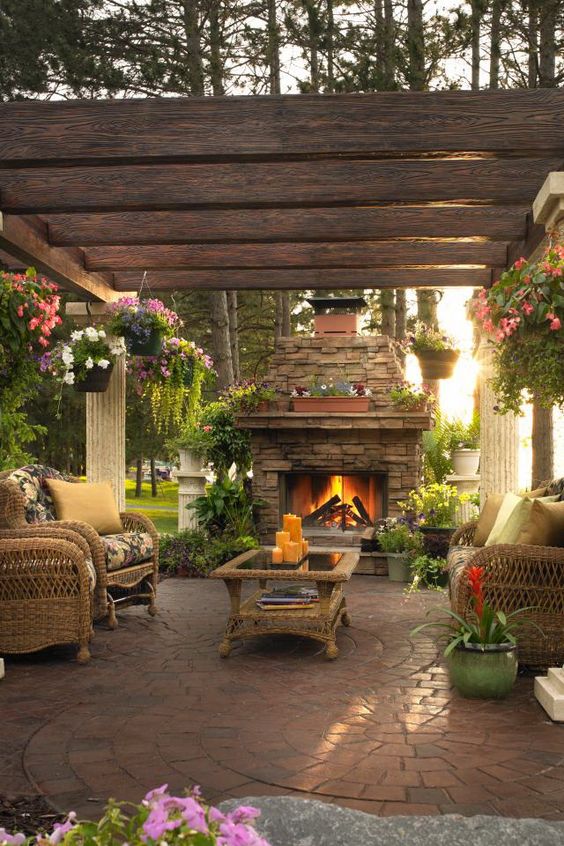 We love this slightly rustic, natural toned patio. It looks like it would be a cozy place to read a book or visit with friends as the sun goes down!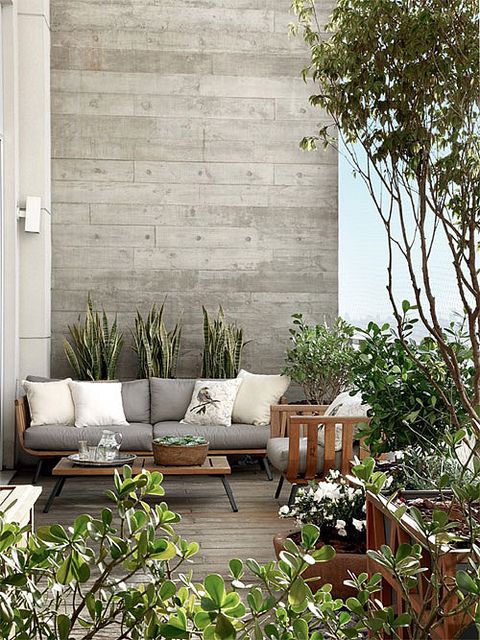 Check out this modern, lush outdoor living space where you will be surrounded with green growth!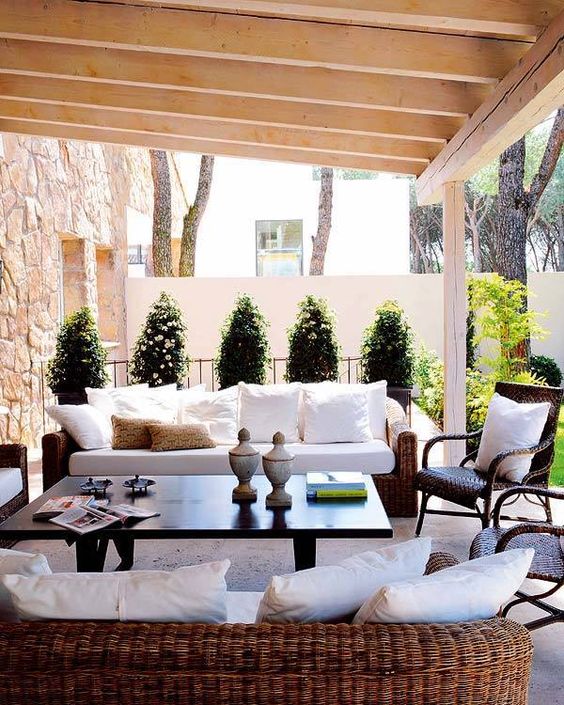 Something about this patio says cool and comfy; Imagine lounging while drinking your morning coffee!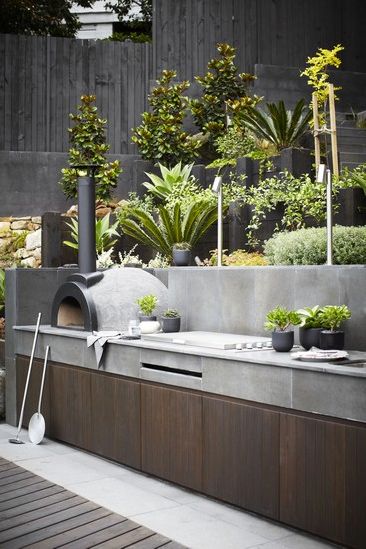 Why not bring the cooking outside too? Perfect for hosting dinner parties out on the patio!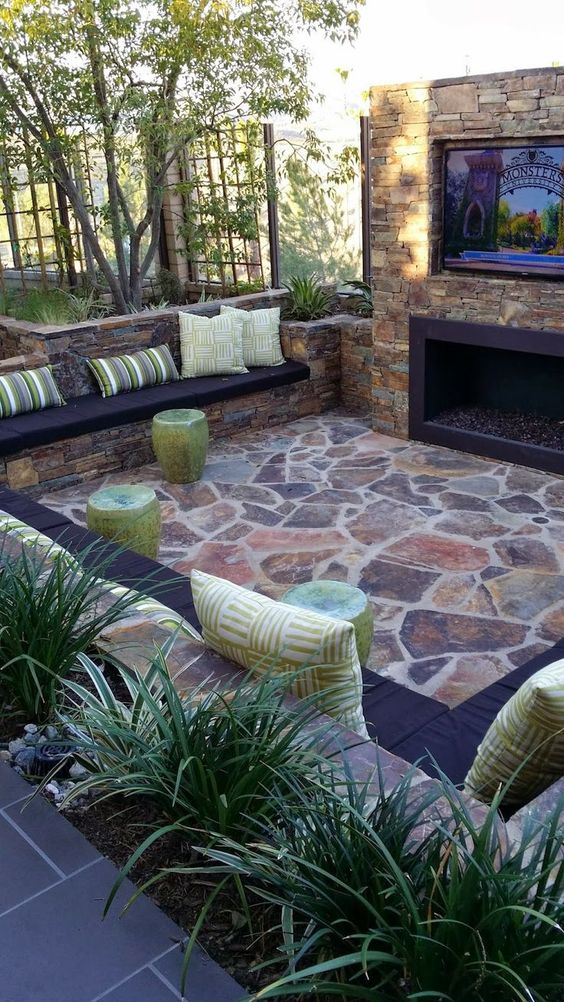 Now you can enjoy family movie night as well as the summer weather!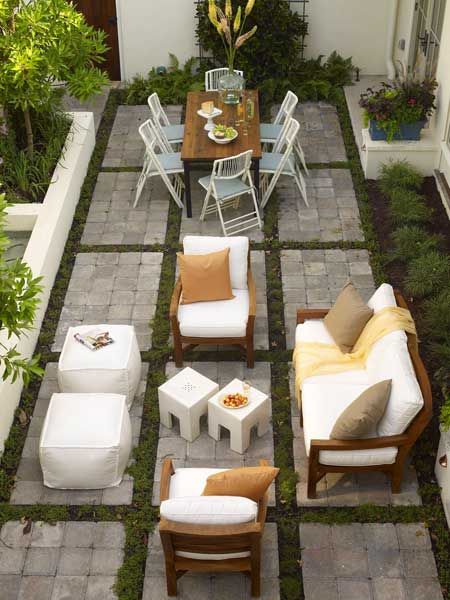 Why choose between the two styles of patio furniture when you can have both?
It's perfect for every occasion!
What's your favourite design? Tell us in the comments below!
And don't forget to check out our website YardProduct.com for your Landscape Edging needs!