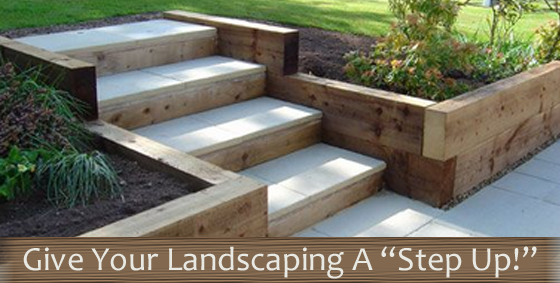 Do you have lots of hills in your landscaping? Is your yard and patio on different levels? This is your summer guide for incorporating steps into your landscaping!
If you're going for a natural looking garden or landscape, this pea-stone design gives the steps a great earthy feel!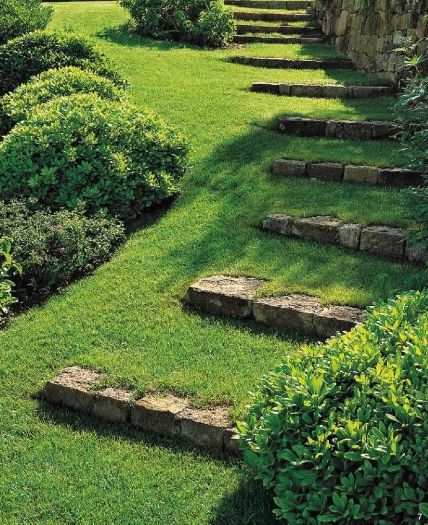 Try something unique like this. They used mostly the grass for the steps, but added some stone to finish the look!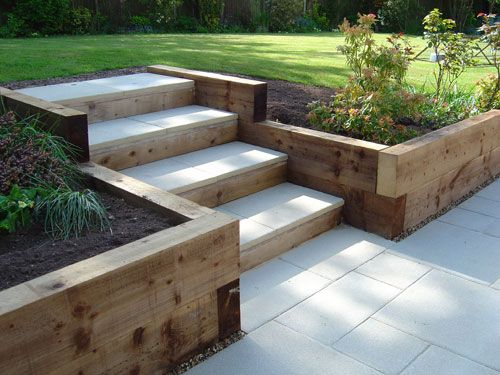 If you really want to separate your yard from your patio, you can install something like this!
Doesn't it look sharp?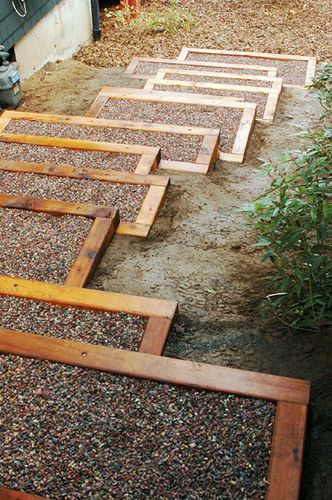 Check out these cedar-framed stairs with decorative gravel fill.
Great design and inexpensive to do!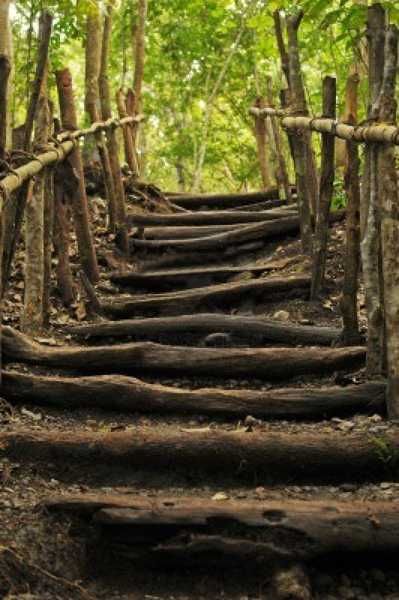 Use tree trunks or large timber or treated wood pieces to naturally blend with the surrounding!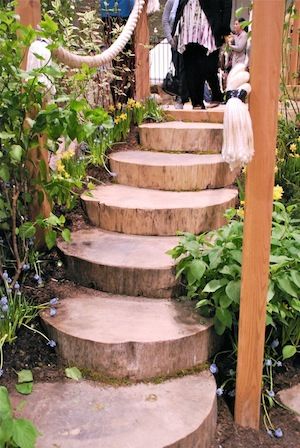 Speaking of wood! Make use of the tree stumps left over if you've had to remove a tree!
They make great steps!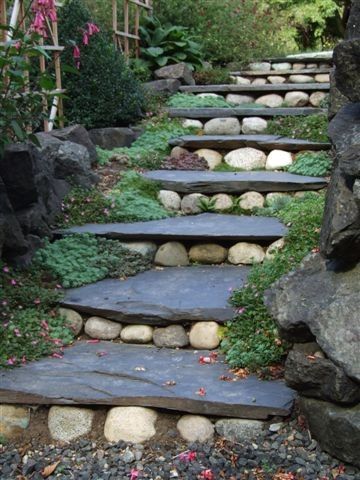 If you like the look of stone, we highly recommend this one!
The accent stones make the entire design!
Which is your favorite? Do you have another design? Share them with us in the comments below!