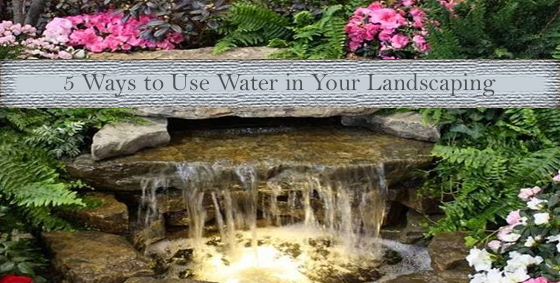 We know that outdoor living is high right now, and why wouldn't it? We finally have the beautiful weather that we can enjoy. A lot of people tend to get creative when the warm weather starts to show itself. This means people are looking to fix up their gardens and maybe add a pool to their yard or just simply add a water feature. Water feature you say? What kind of water feature. We're here to give you some ideas on how to use water in your landscaping.
Water Fountains
There are a lot of water fountains to choose from. There are some that are going to be more elegant, and some that are going to be simplistic. You will want to choose the right one for your space. You will want it to compliment your space. Picking out the right water fountain may be difficult, because you don't want it to overpower your space. But it will be so worth it when it is done.
Bird Baths
Bird baths are a great thing to add to a garden. You will most likely get a nice view of the birds from having a birdbath as well. Wouldn't that be nice? There are many types of bird baths. You can just get a regular bird bath made from stone. Or you could get a misting bird bath or even a heated bird bath that you can use during the winter months too. How cool is that?!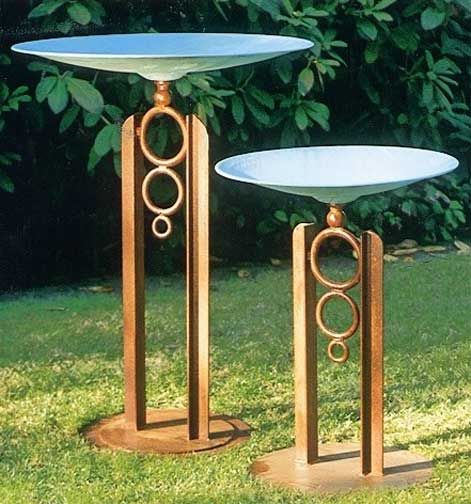 Ponds
One of the first things you're going to want to decide is where you want to have your pond located. This will determine the size that you are going to want to choose. You will want to keep in mind that ponds should have the perfect amount of sun to shade ratio. The rule of thumb is that ponds should have about 4 to 6 hours of sun light to keep the water clean. Do some homework to find out what plants will do their best in ponds, plant them and voila! You've got a beautiful space that you can enjoy this time of year.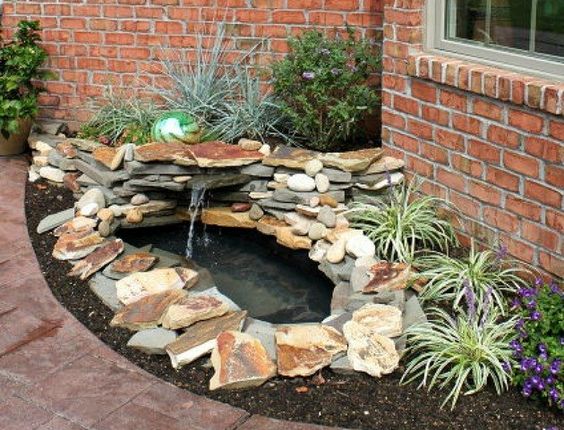 Rock Gardens
Rock gardens use lots of different sizes, colors and shape of rocks to accent a space. A lot of people like rock gardens because the sound of the water running over the rocks is soothing and nice to listen to. You can also plant plants in your rock garden. Just make sure the plants are able to grow on rough terrain.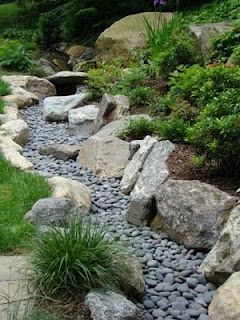 Waterfalls
Waterfalls come in all shapes and sizes, so there are a lot of options when it comes to choosing one that will fit your space perfectly. There are two main types of ponds to choose from. One is waterfalls with a pond beneath it and the second is without a pond. Usually people only put waterfalls in if they have a pond. But it is possible to have a waterfall without one as well. With a pondless waterfall, water falls down a stone wall or rocks.