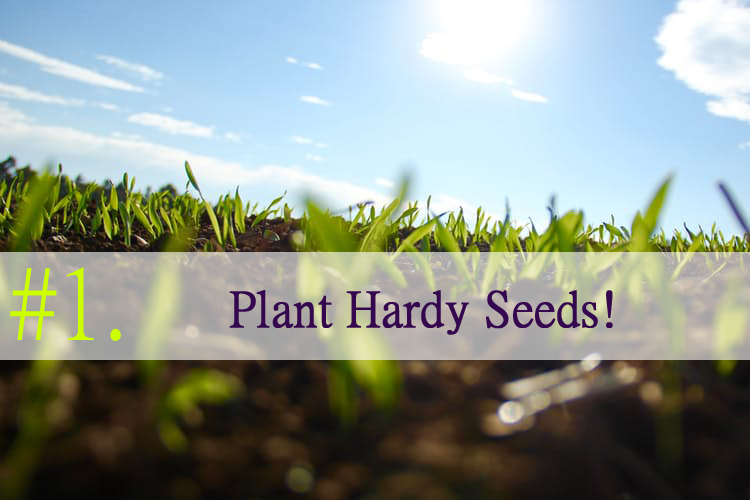 Plant seeds like poppies, cosmos and delphiniums in the fall. They will sprout and grow in the spring!
(Make sure the varieties you chose are suitable for fall sowing and can grow in your area).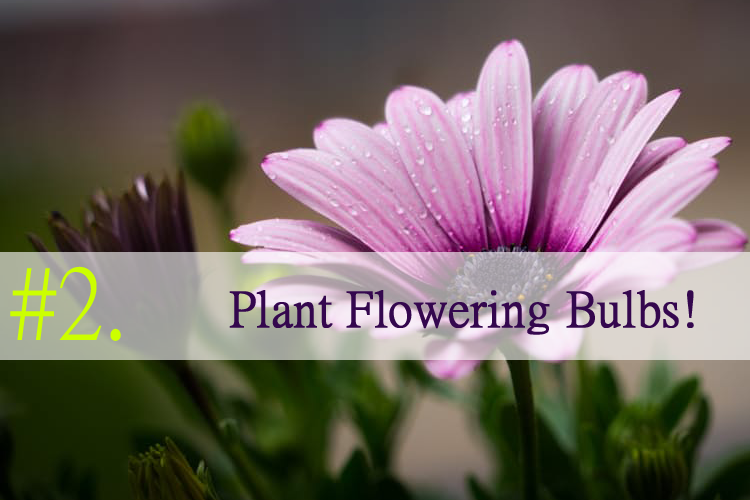 Plant your flowering bulbs in the fall and you'll thank yourself in the Spring!
Check your local nursery for the best options in your area.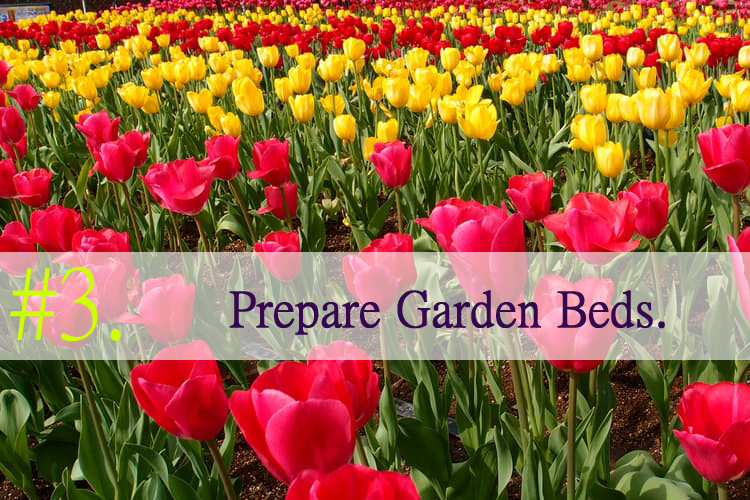 You can continue growing veggies through the fall and winter, or get your garden beds ready now for spring planting. To enrich the soil, add compost or consider growing a cover crop.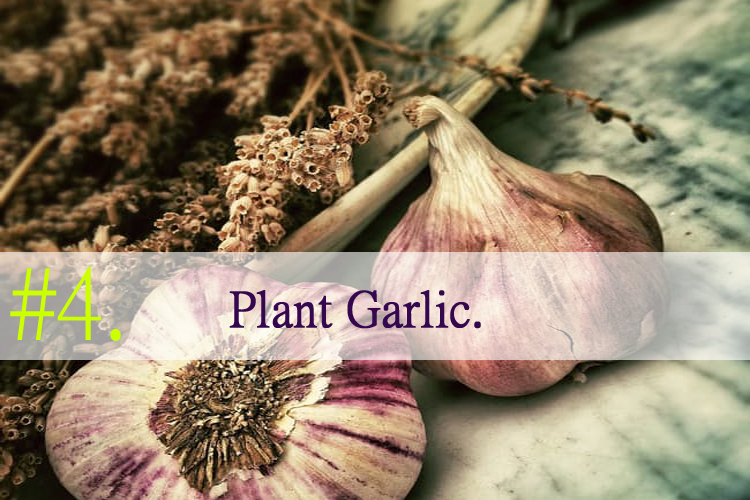 Fall is the best time to plant garlic bulbs for a plentiful and delicious harvest in the new year!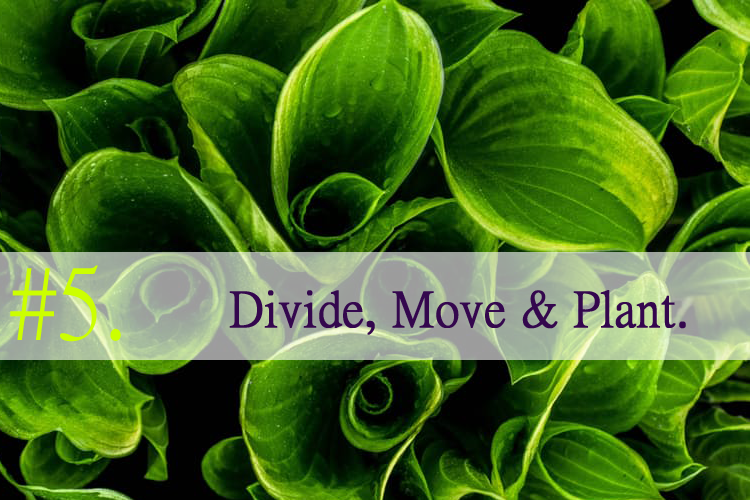 Many plants can be divided and moved 4-6 weeks before the first frost.
Read more about dividing hostas here.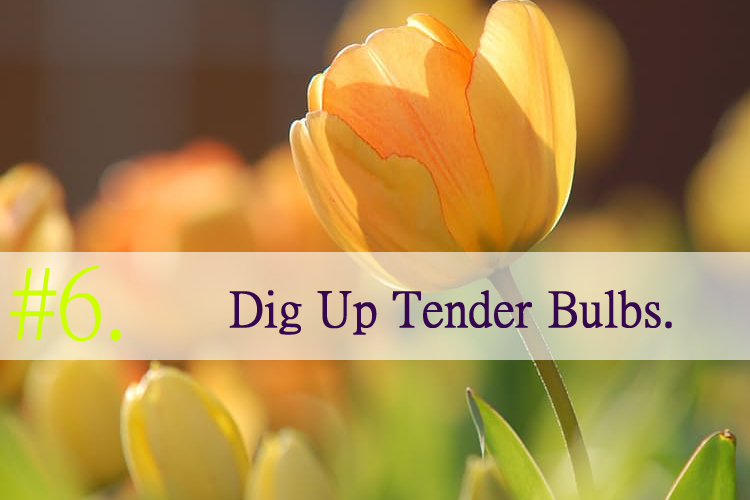 Be sure to dig up and store these bulbs properly for the winter so you can re-plant them next year!
Read more about storing tender bulbs here.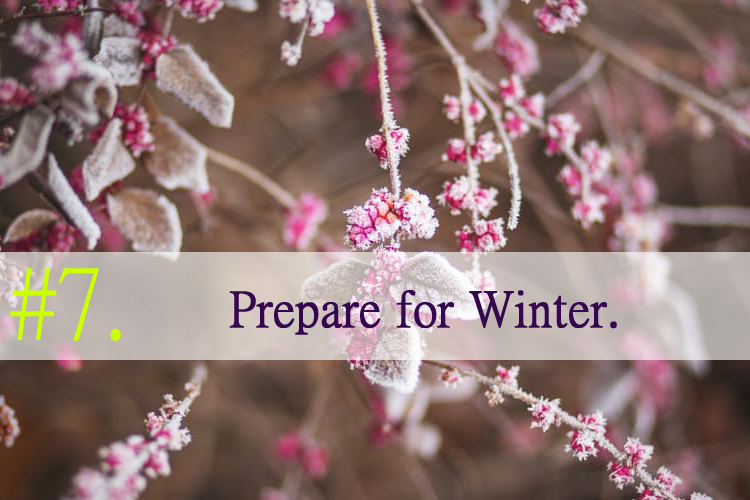 Prepare for winter by setting up your weather protection. Now is the time to get your cold frames and polytunnels ready.
Read more about winter protection for shurbs here.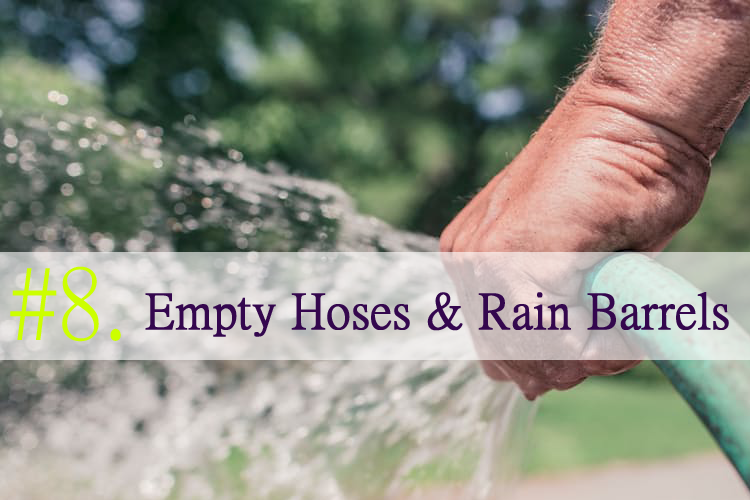 Empty and drain your garden hoses and rain barrels before you store them for the winter. Remember to also shut off, drain and protect outdoor water faucets using an insulated frost cover.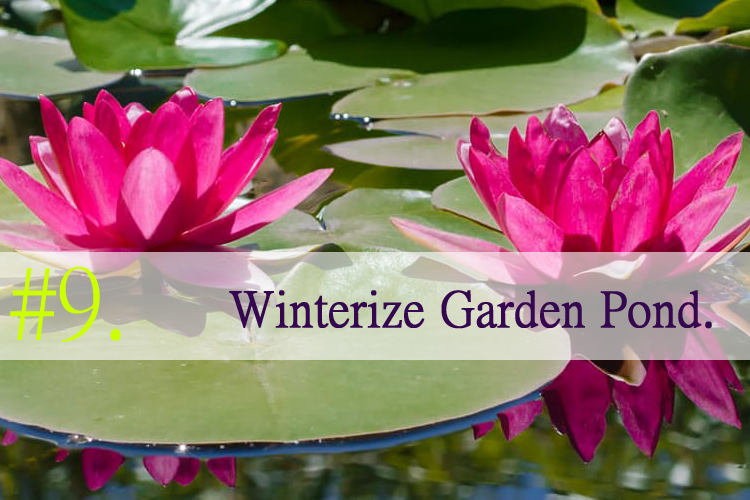 You'll need to find out what water plants need specific winter care. Whether you have plants or fish, you don't want your pond to freeze solid.
Recirculating pumps can be set up to run at the bottom of the pond to prevent this from happening.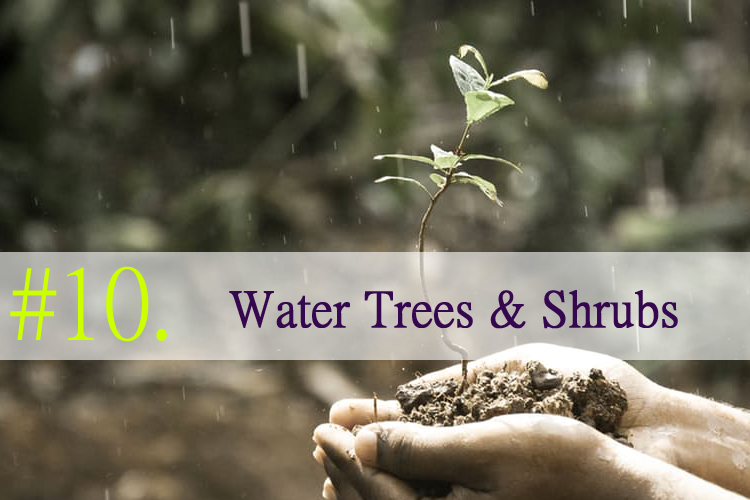 If your fall season is dry, give young trees and shrubs a deep watering with a tee soaker before the first frost.
This will hydrate them throughout the winter months.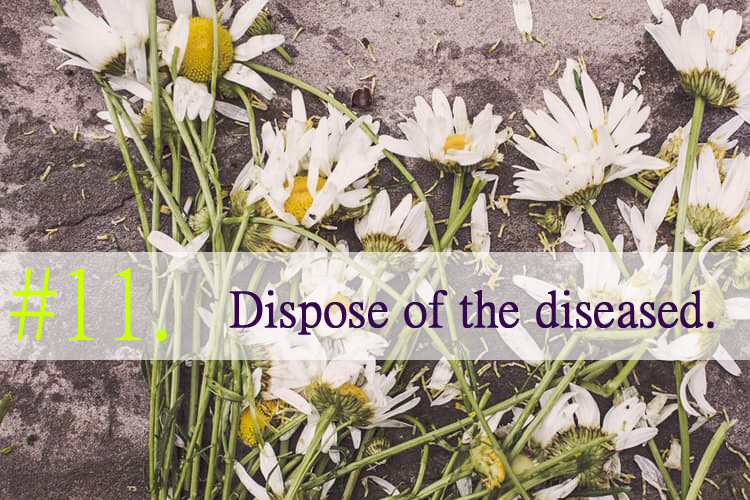 Dispose of the diseased plants from your landscaping. Do not add them to your compost piles as it will further the spread of disease.
Find out the proper way to dispose of them in your area.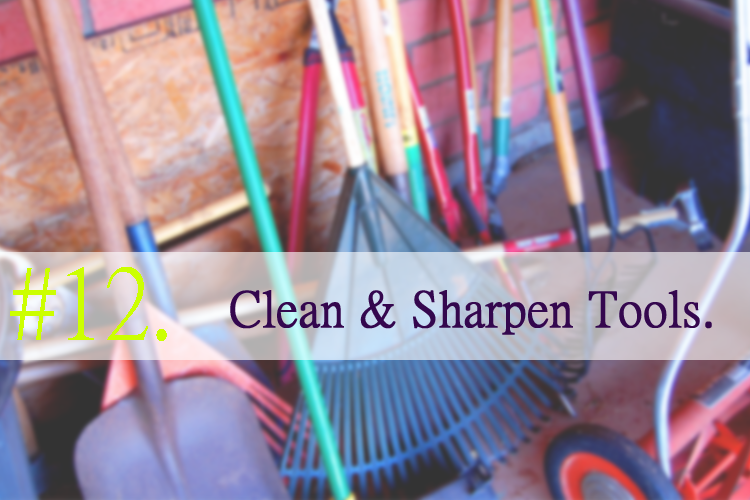 Now is the time to clean, oil, sharpen and repair your favourite garden tools.
This is a much more enjoyable chore to be done when the weather is mild, rather then early spring when there's still snow and harsh winds.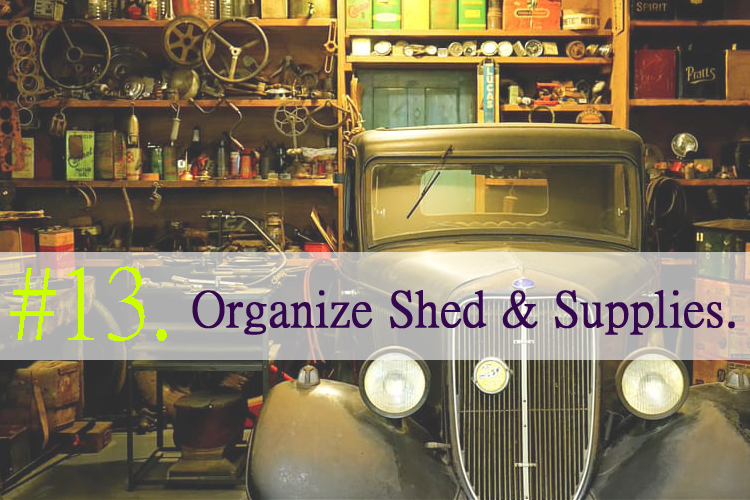 It might not be fun, but organizing your shed will make room for your winter storage and allow you to have everything ready for spring.
Be sure to empty, wash and disinfect garden containers so they are ready to use in the spring.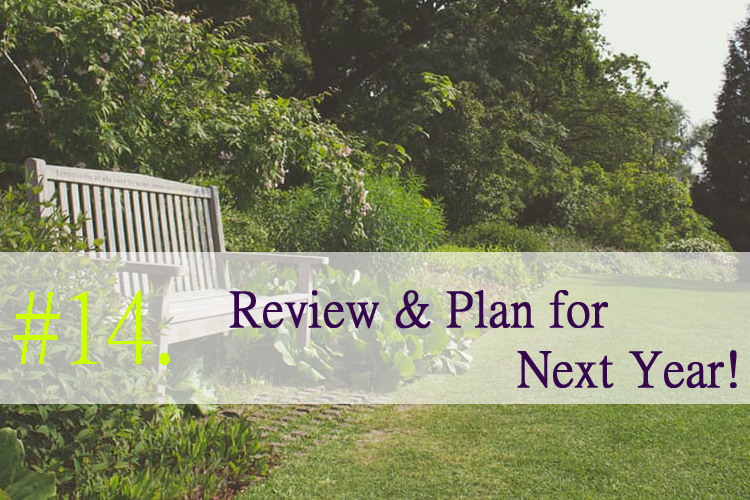 Now the fun begins! Review your gardening year, noting your successes, your failures and your wishes for next year.
Here's a throwback to a post we wrote in 2015 on planning for next year!