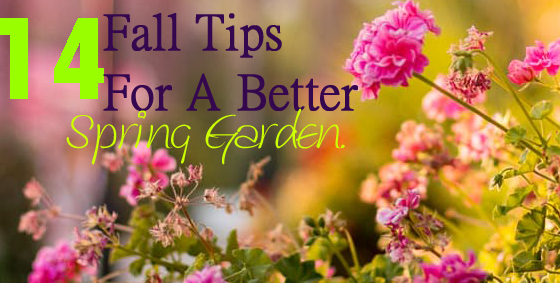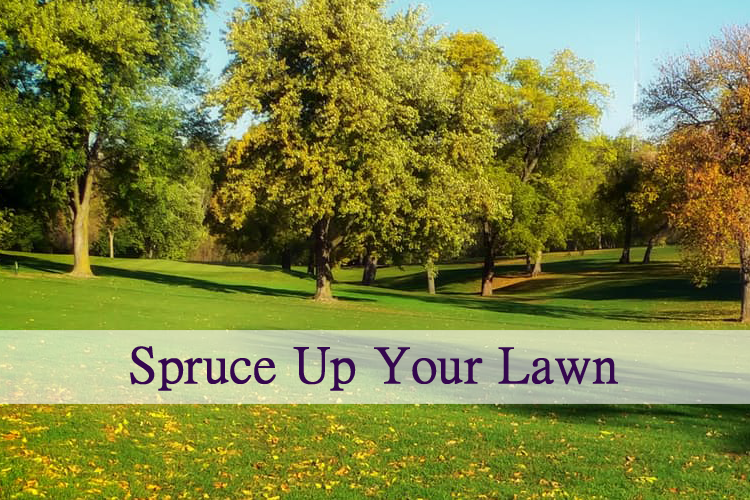 While the beautiful colours of fallen leaves are attractive, it does not mean you can skip the lawn maintenance during this season! Be sure to rake frequently and patch up any brown spots in the grass.

Once your lawn is taken care of, spice it up with a bit of colour. As your summer plants start to fade, replace them with vibrant mums or other colourful flowers.

Making your front door the focal point of your home's exterior is always a good tactic for curb appeal. You can spice it up a bit more with a simple wreath.

As the trees lose their leaves, your home becomes more exposed, making the exterior appearance even more important. If your paint is chipped or faded, apply a fresh coat to revive your home's appearance.

Be sure to clear out leaves and other debris from your gutters and downspouts to protect your home from water damage.

As the days get shorter, it becomes even more important to illuminate your walkways with flood lights or lanterns to create a safe path to your front door.

While a wreath and a pot of seasonal flowers make your home look inviting, going overboard won't. Keep that in mind… especially during the Holidays.