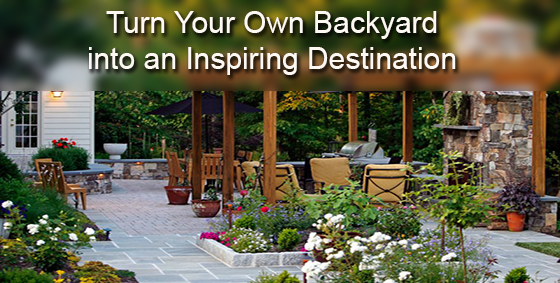 Some landscaping trends come and go fairly quickly, but apparently changing your backyards from your basic landscaping to create a destination is a trend that will be around for quite a while! People want their backyard to be somewhere where you would like to go to spend your spare time. This week we will discuss how to create your backyard into an inspiring destination.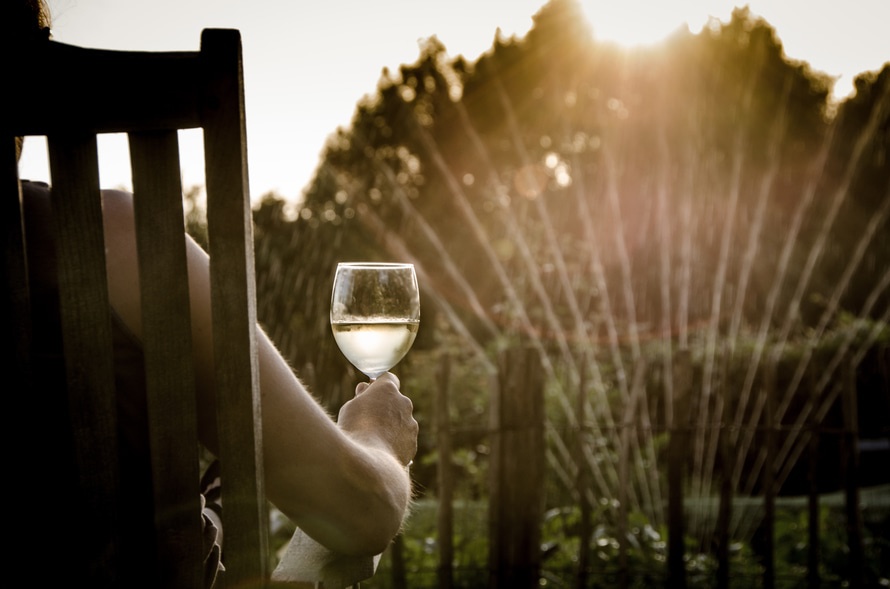 It's time to turn all your ideas, plans and designs from the Winter into a beautiful getaway, just feet away from your back door. It's time to take the money, the time and the effort to invest in your backyard. Did you know that by adding a new patio to your property, it can increase your perceived value of your home up to 12 percent? It makes sense, as surveys have shown that today's working families do not have time to money to invest in a cottage property. People are tied to their smartphones and finding time and space to catch our breath is not a simple task.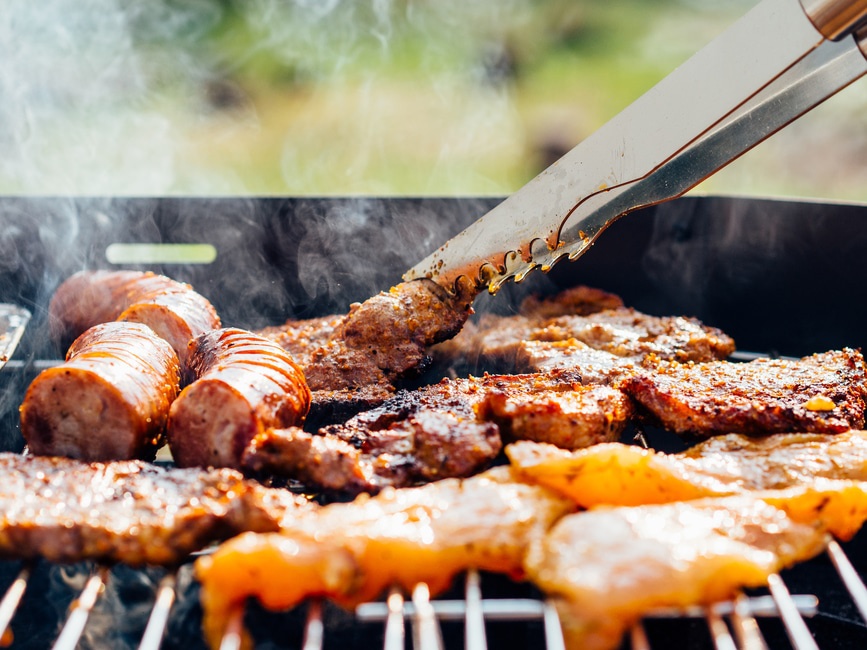 Many people have began investing in their own property, creating a backyard oasis which allows the whole family to unwind together without the time and expense of travelling to a cottage or taking an expensive vacation.  Oh, and it probably doesn't hurt that a well designed landscape improves your home's value.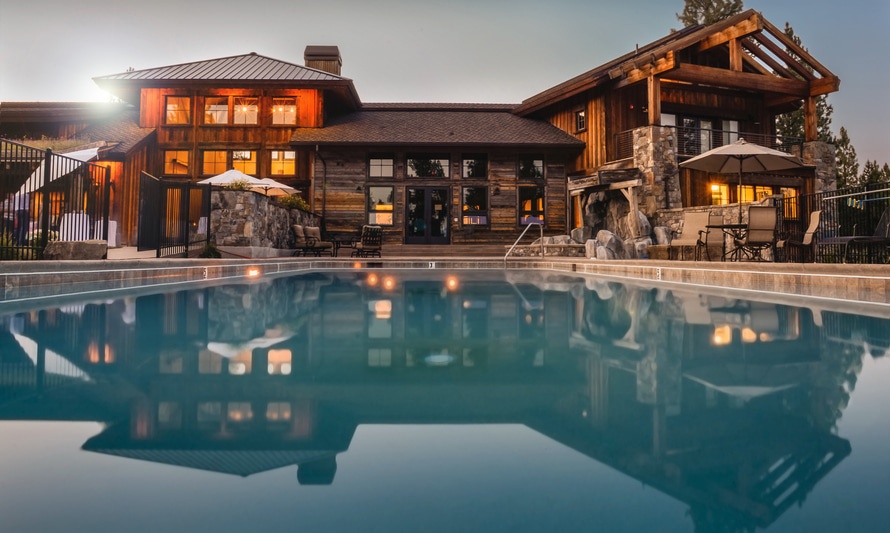 There are hundreds of options out there for luxurious outdoor living, it's no wonder that people are making the backyard their destination of choice. Need some ideas, check out our Pinterest boards, or our Houzz ideabooks. Everything from outdoor kitchenettes, outdoor furniture, water features, and weather-proof televisions and speakers – – living outside has become almost as comfortable as living inside!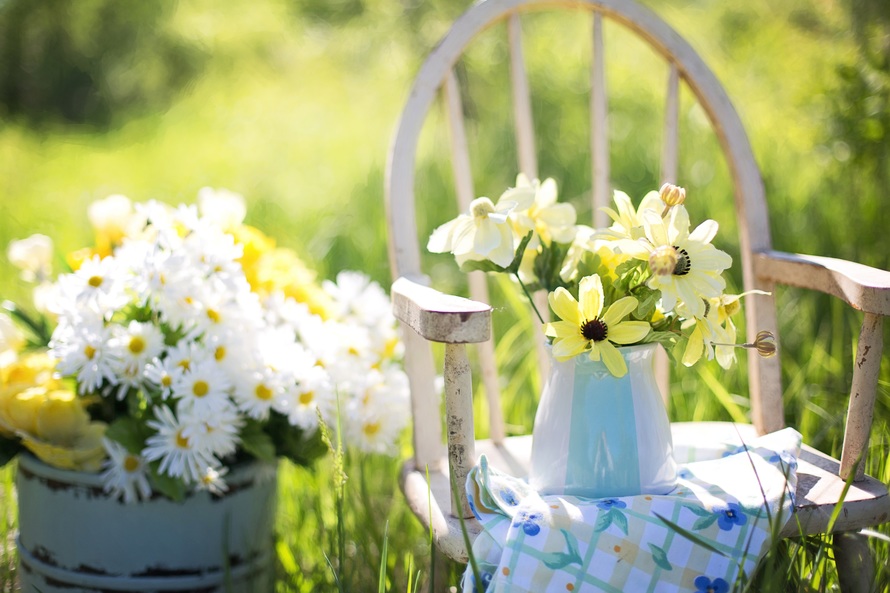 So what are you waiting for? Take the plunge and turn your own backyard into your own inspiring destination.