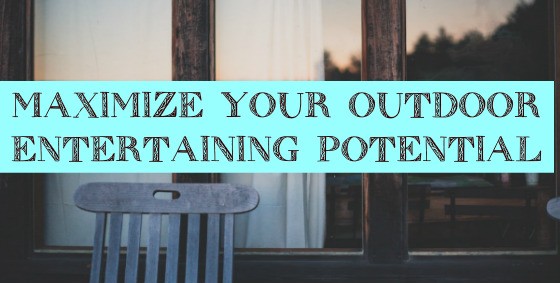 With the summer months coming to a close, we want to help you take advantage of the great weather while it lasts. There are tons of ways to make your backyard the perfect place to entertain, so here are three to get you started!
Decks & Pergolas
Warm weather and Barbecuing go hand in hand. What better place to entertain than under a pergola with some lounge chairs? There are tons of different ideas and designs that will blend in seamlessly with your existing architecture. Here's a collection of our favourites.
Outdoor Kitchens
These are no longer things you just see in the magazines. Gone are the times where that one person was stuck inside doing all the cooking! Outdoor Kitchens are bringing outdoor entertaining to a whole new level! Here's a collection of our favourites.
Plantings
Architecture and throw pillows are not the only way you can make an outdoor space one which invites visitors and admires alike. Try planting things such as lavender or thyme to give them air a homey feel to your backyard!