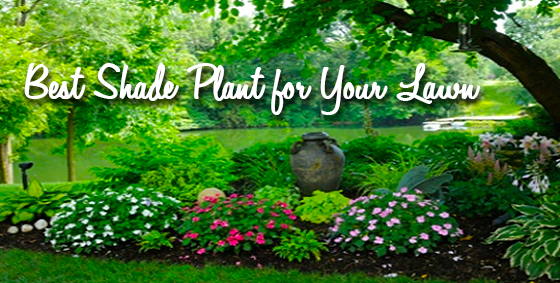 When landscaping your yard you may want to choose plants that may create some shaded space for relaxation. Shaded space will help protect your lawn from the hot sun.
They will also help to attract bees and butterflies and other insects. And aren't those things a wonderful sight to see? We've put together a list of plants that will help keep your space shaded.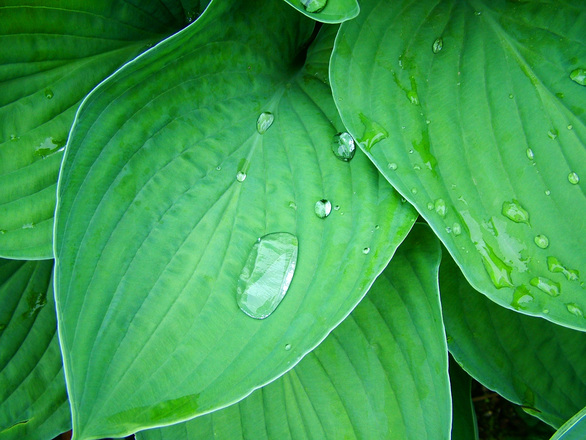 Hosta: A lot of people like this plant because of its colours. It is beautifully coloured with blues and greens and whites.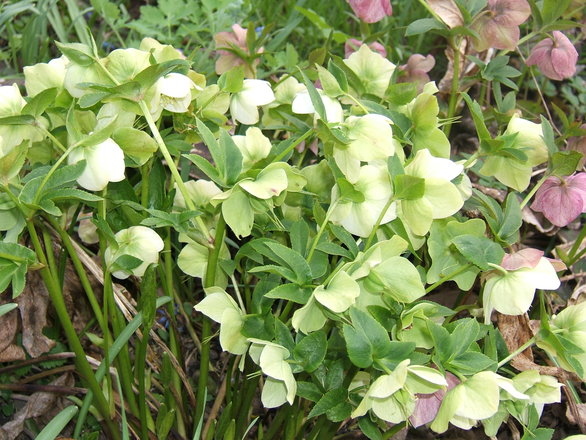 Hellebore:   For people who love to have plants in their yard, this is the plant you want to choose. It grows from the winter months and flowers until the spring months.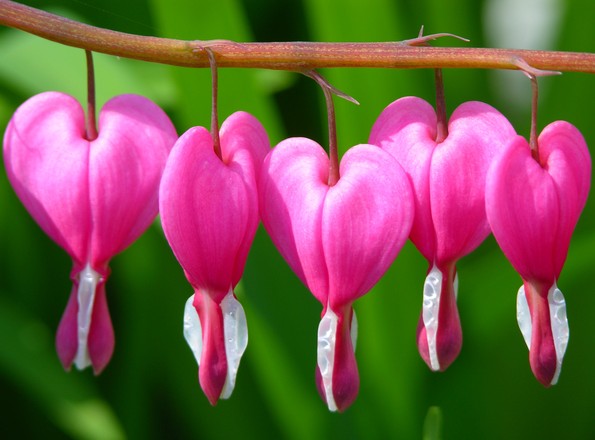 Bleeding Hearts: This type of plant is very popular. People love the heart shaped flower that it produces ad love that it is low maintenance.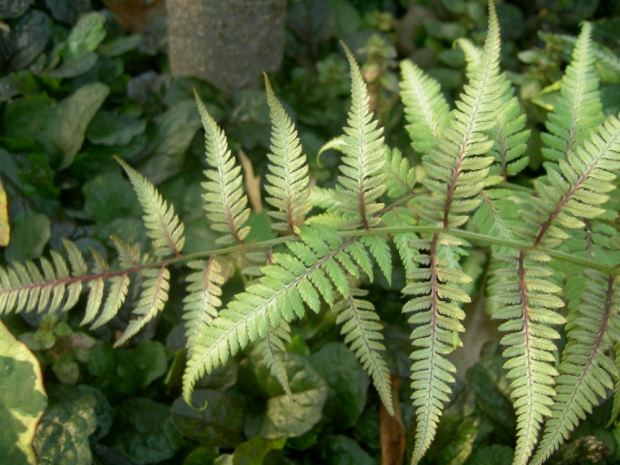 Japanese Painted Fern: This plant is a little bit more work. It is a high maintenance plant; especially in the summer months. The soil must stay moist. With the hot sun, that can get to be a bit of work.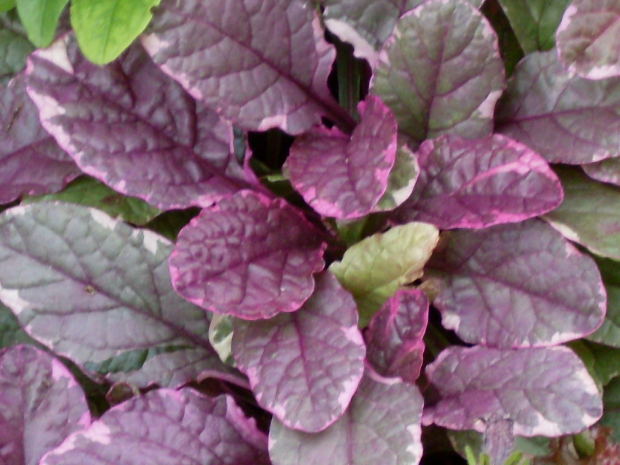 Ajuga: Ajuga is type of plant that grows very quickly. You will need to plant them one foot apart from each other, because they do spread.
There are tons of ways to make your lawn more beautiful. But these are just a few of many.