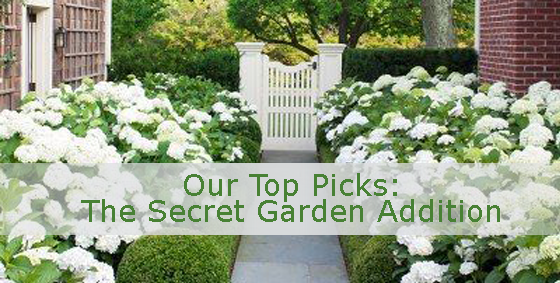 Are you looking for some inspiration to create a magical and glorious garden? We can't keep it a secret any longer!
Check out some of our favourites!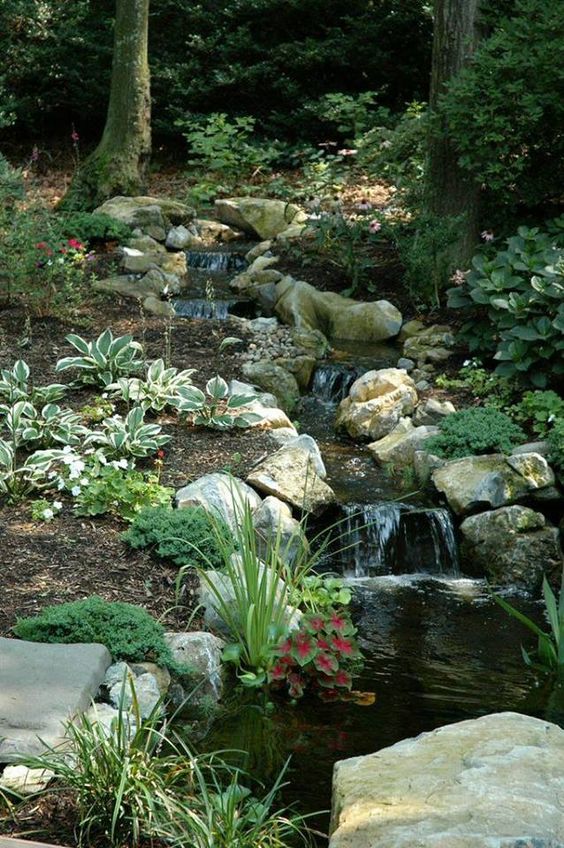 Why not add a waterfall to a forest like garden?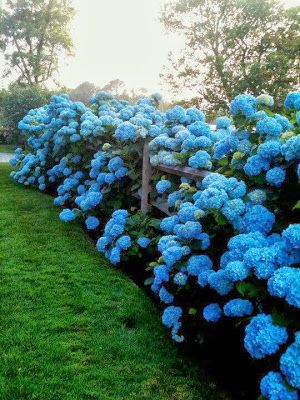 Find serenity in the garden using these No-Fail Tips for Turning Hydrangeas Blue!
(Click Photo For Details)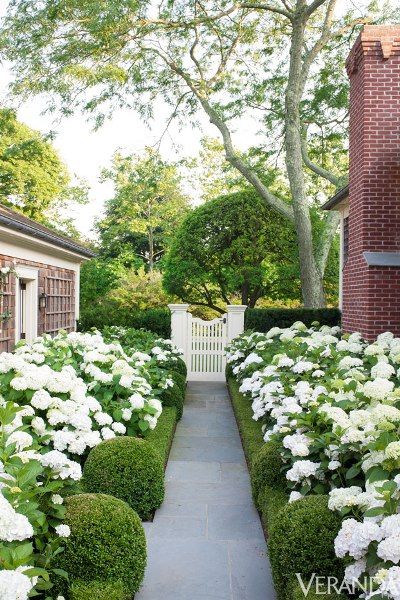 Can you ever have too many flowers?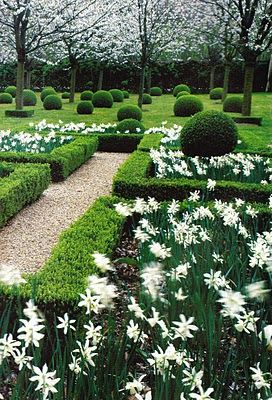 It's like a dream… walking in Wonderland!
The Stone Gardens will be glorious! We can see them now….
Just imagine walking through this Garden!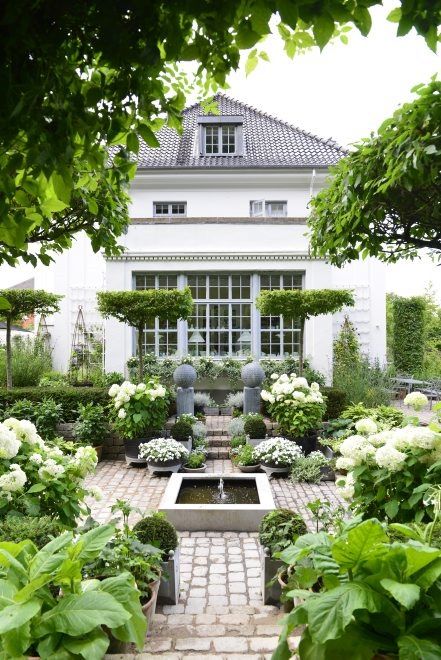 Formal. Elegant. We love this Fabulous Garden.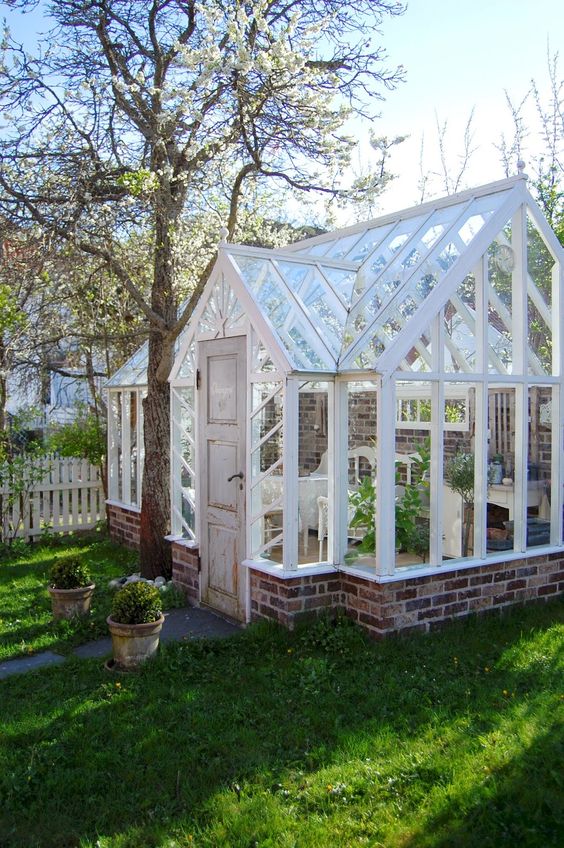 What about a garden shed? Bring your garden inside!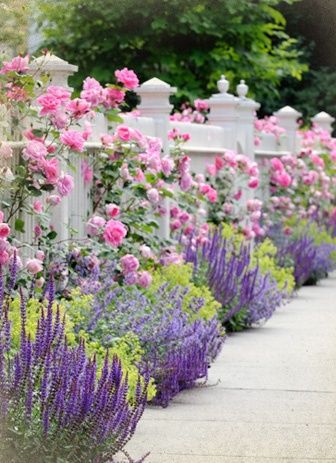 Shabby Chic Garden? YES!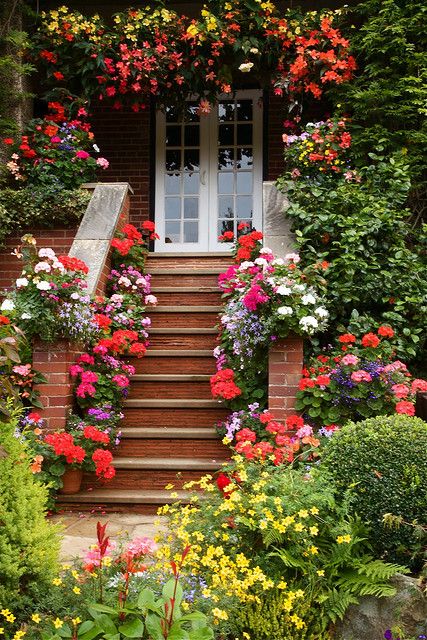 What a beautiful entry way!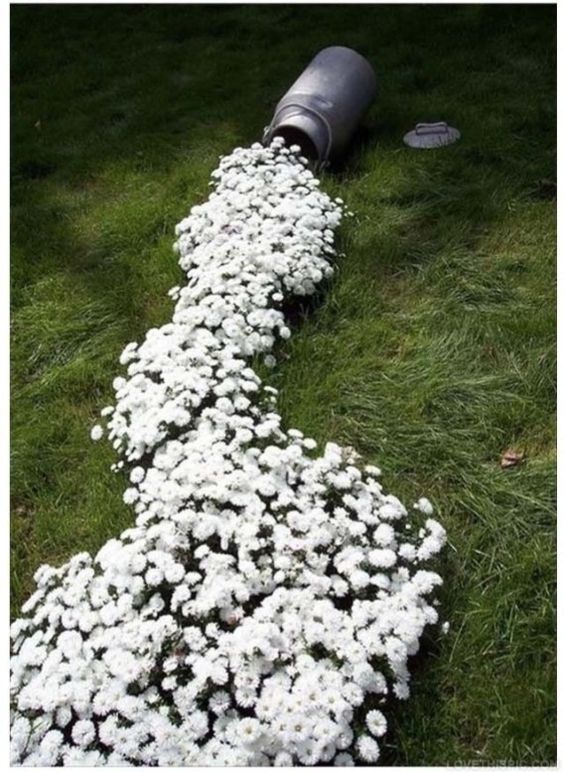 Don't stick to the same old garden designs… Try something creative like this!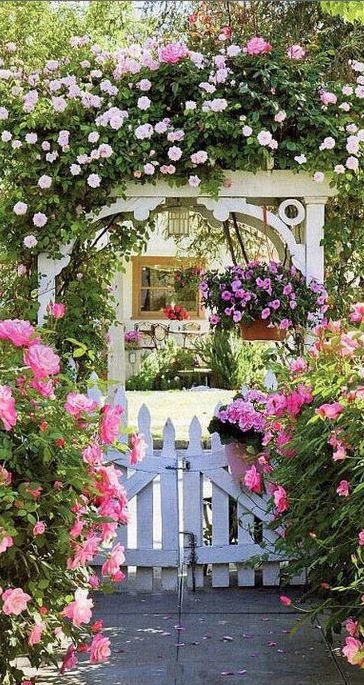 Simply Marvelous Design!