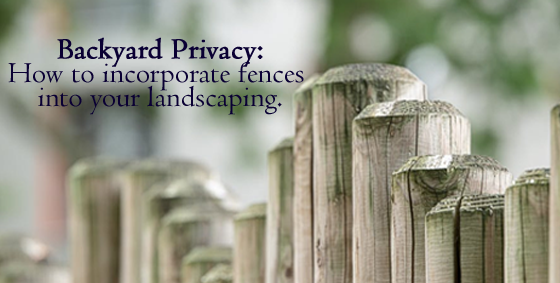 "Good Fences Make Good Neighbors"
Not only that, but they provide great backyard privacy! There's nothing like relaxing in your patio chair, enjoying your peace and quiet in your garden and then realizing your neighbor is staring at you from their backyard. #Awkward.
Here's some of our favourite fence ideas!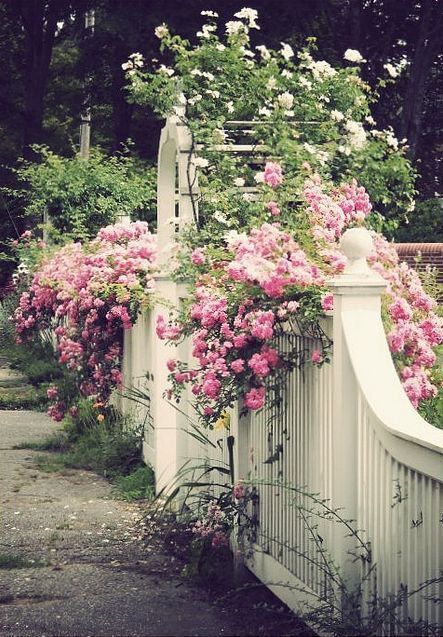 The classic white fence overflowing with colorful flowers!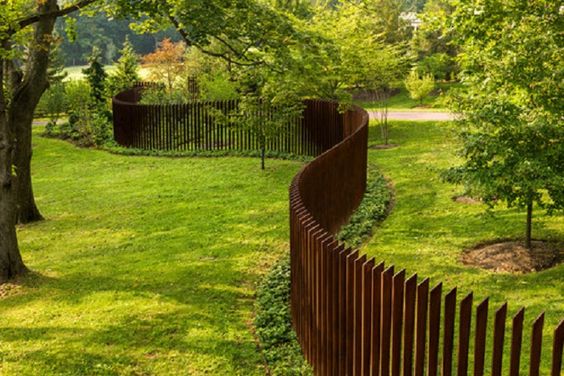 We love this unique fence idea! So sleek!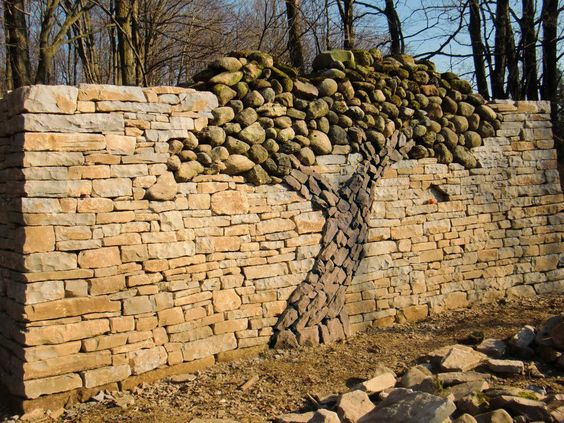 Stone walls leave tons of room for creativity!
We have more ideas! Want to see more? Check them out on Pinterest or Houzz!