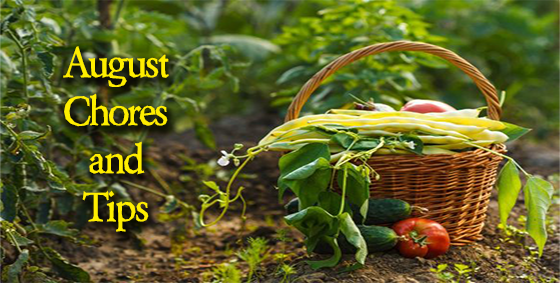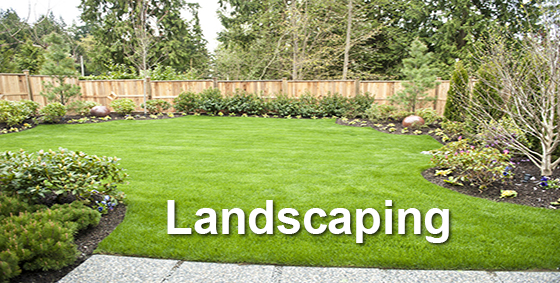 Water your plants more as the weather gets warmer and the sun gets hotter. Pay attention to how much water they need in a day/week.
Place mulch around plats that are sensitive to the hot sun. This will help keep the roots of the plants cool.
Break or cut of dead pieces of plants. This will help more of the plant to grow.
If you have planted a new tree, then be sure to have it supported by a stake. You wouldn't want high winds to blow it over.
Do not prune heat sensitive plants in the summer. This may kill your plant.
Try to avoid watering too much, you want to grow beautiful plants, you don't want to rot the roots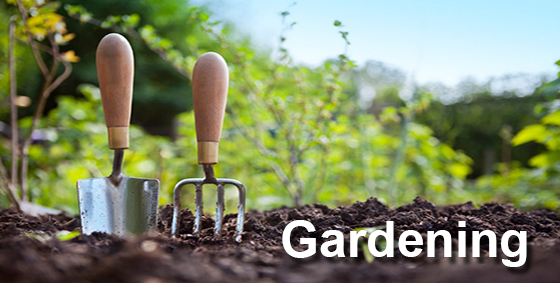 Use golf tees to mark where you have plants like perennials and bulbs that don't grow or grow slowly in the summer.
Plants that are grown in containers can only absorb so much water at a time. So be sure to watch plants that are in sunny areas and water them more, if required.
Hanging flower baskets need water daily. The sun and wind absorbs the water much more quickly than other plants.
Clean up flower petals and leaves. They can become infected with disease and bugs if they are left.
Take out old plants that are dead and have stopped growing. Keep such things gives a home to insects and bugs that are not wanted.
Water your garden before the hot sun comes out and dries up the already dry ground.
Pick up fruit that has fallen off of the tree of plant. This will prevent bugs and rodents.
Pull weeds before they make seeds. The longer you leave the weeds the more weeds you will have to deal with next spring.